At Primus, we strive to be your most valuable and trusted service partner. We accelerate your digital transformation journey through gradual modernization and agile applications, meeting today's needs and driving business growth while unlocking future opportunities.
Bringing
digital transformation

to life through
our five pillars of excellence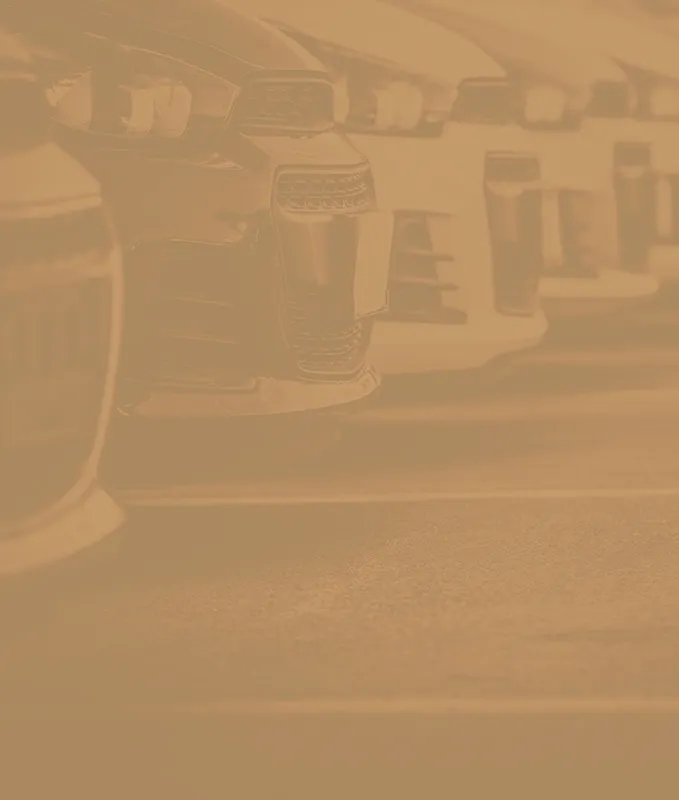 Automotive
We empower businesses to reimagine their strategies, enhance efficiency, access top talent, and embrace cutting-edge technologies, ultimately reshaping the future of mobility.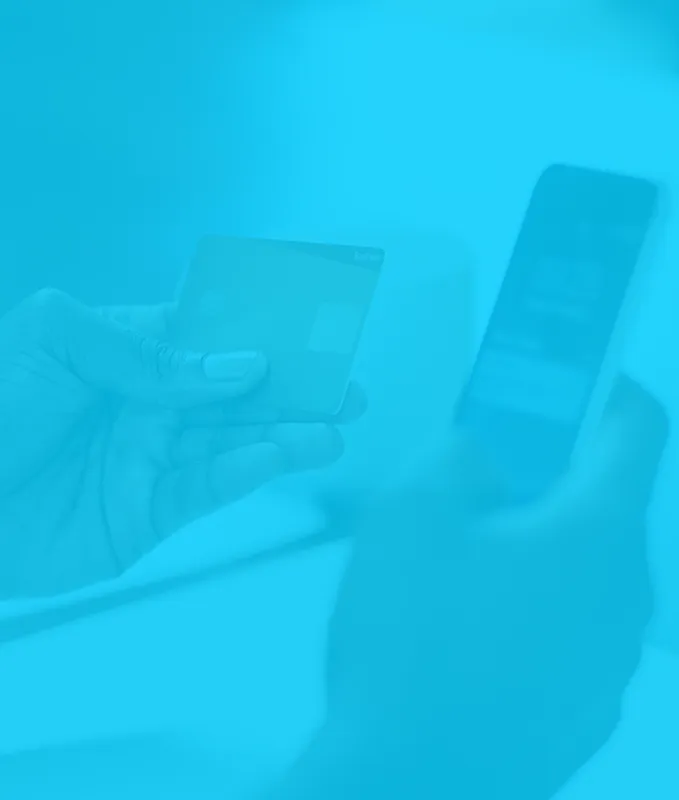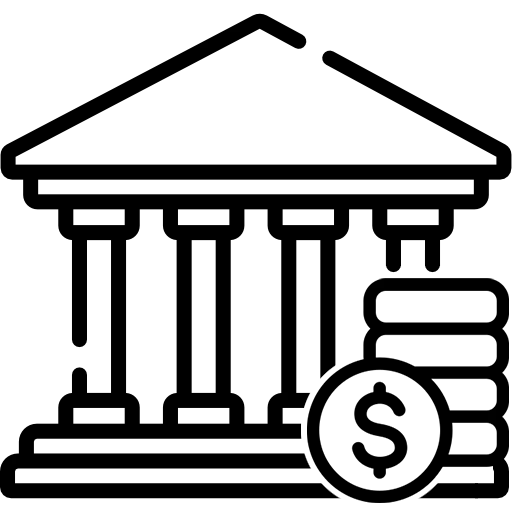 Banking and Finance
We leverage our deep industry knowledge and strategic expertise to help companies in the Banking & Finance sector foster resilience and growth.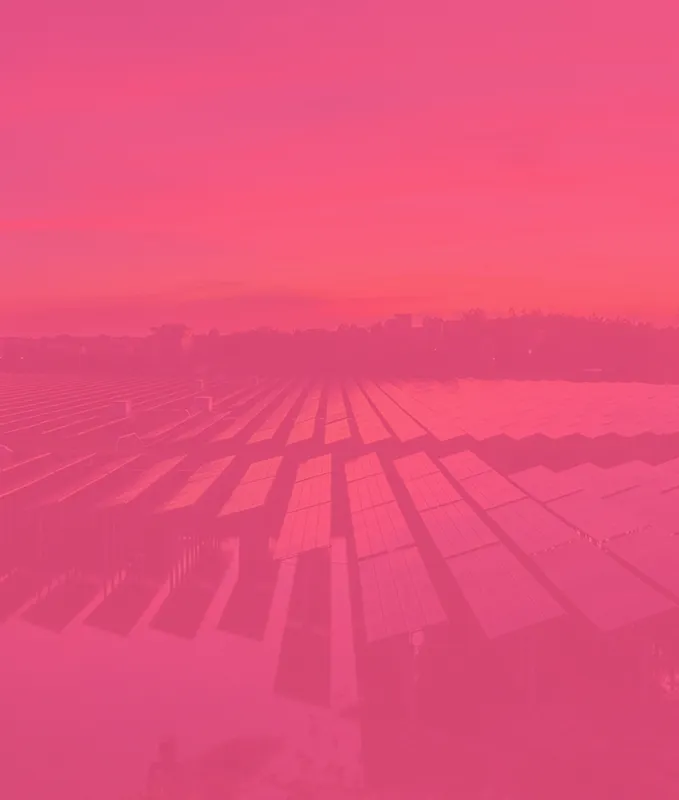 Energy
As a leading software service company, Primus uses its deep knowledge of the energy sector, cutting-edge technologies, and key players to assist clients in dealing with today's energy challenges and tapping into global opportunities.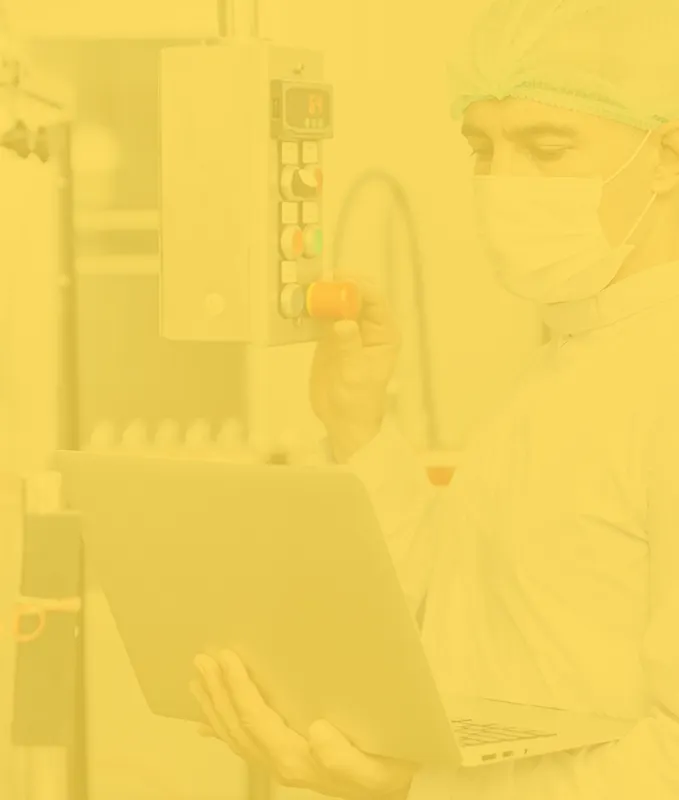 Food & Beverage
Our experts create feature-rich software solutions configured and designed to drive sales, boost delivery efficiency, and maximize profits.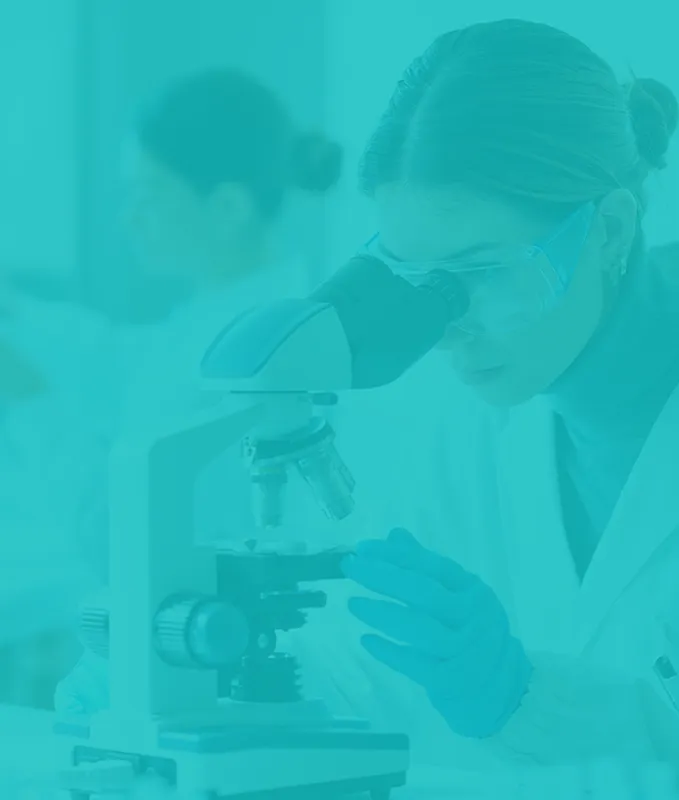 Healthcare
Elevate your healthcare operations with our customized software applications and seamless integration solutions. Harness the power of cloud and mobile platforms to enhance efficiency, streamline processes, and improve patient care.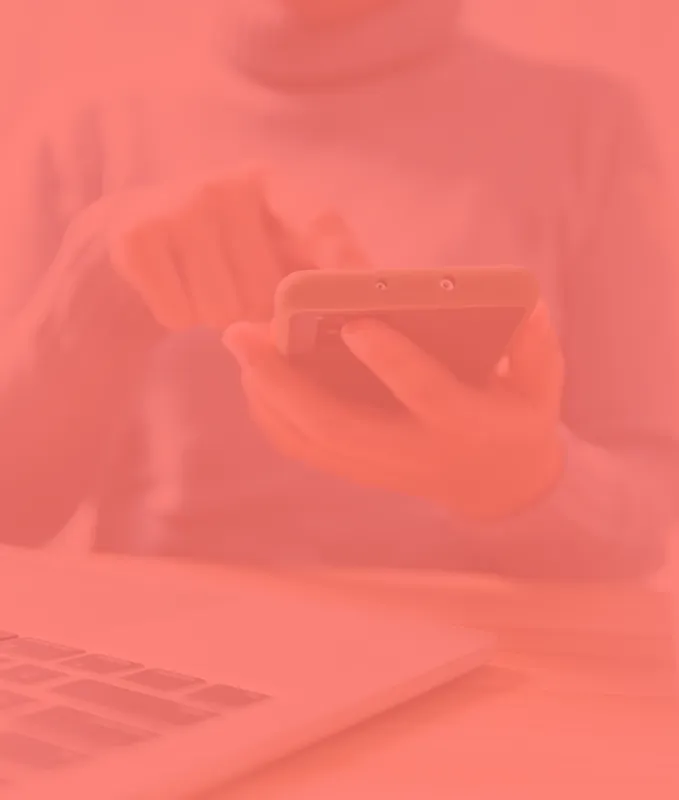 Insurance
Leverage our consulting strengths and innovative solutions to help scale your insurance value chain while competing effectively. We help you lower costs and drive efficiencies through automation, insightful analytics, custom applications, and integration.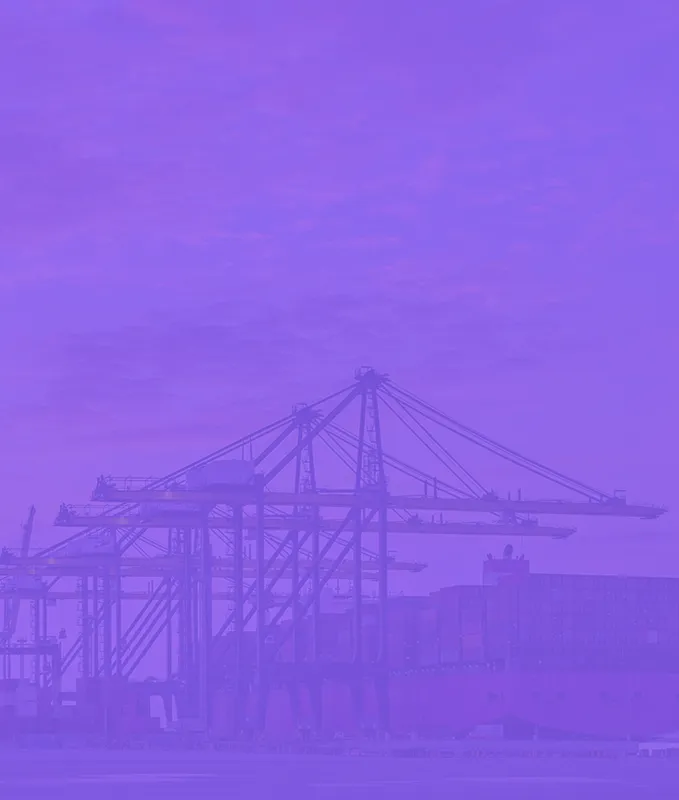 Logistics
Whether transporting orders or people, you must create a resilient and robust ecosystem to facilitate flexible, convenient, and safe journeys. You need systems with high-speed data intelligence and processing technologies.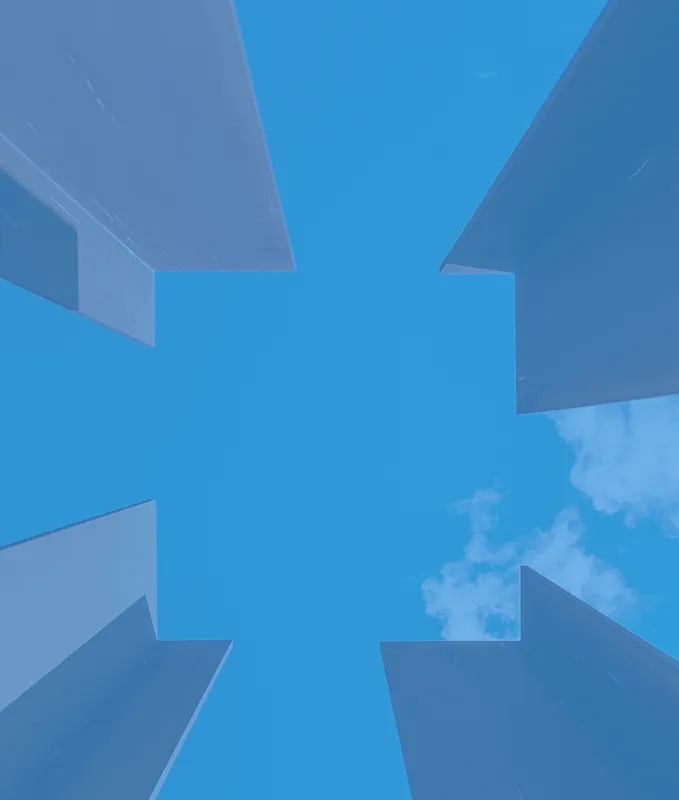 Real Estate
We leverage the power of tech and software engineering to help you construct sustainable infrastructures, transforming today's buildings into future cognitive spaces.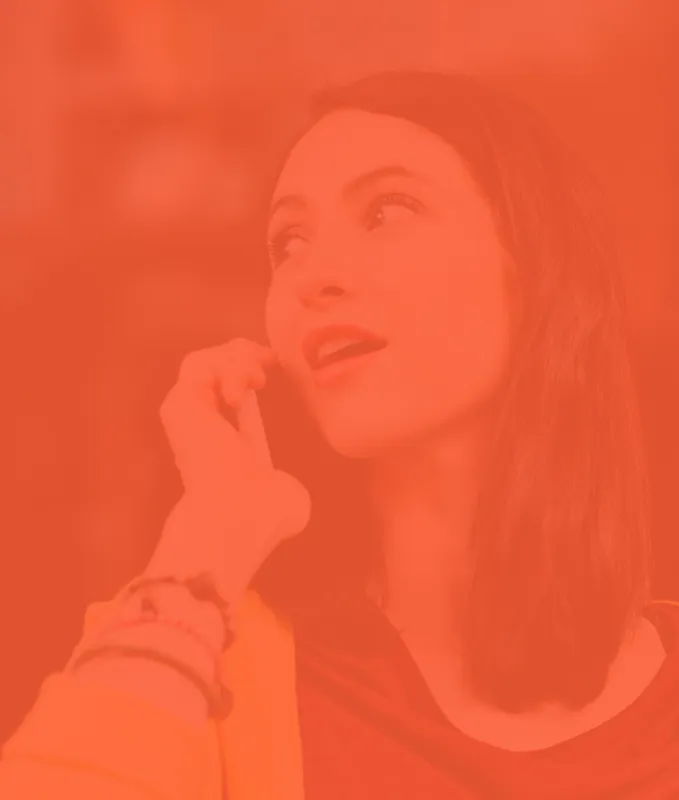 Telecommunication
The telecom industry has become overly competitive. To compete with an edge, telecom service providers must focus on their value chain to deliver exceptional customer experiences and ingenious solutions.
Partners & Accreditations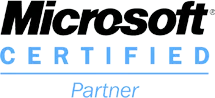 We believe in...
Helping clients realize their digital transformation goals one
engagement at a time!

Quality & Integrity
We operate on the core values of quality and integrity. They are at everything we do, fostering trust and transparency in our relationship with clients, partners, and stakeholders.
Quality and Integrity

Agile Mindset
It's all about speed and agility. Our agile mindset empowers us to design and deliver the best solutions that help future-proof our clients' businesses.
Agile Mindset

Innovation
We continue to innovate, providing clients with solutions that offer a unique competitive advantage and enable them to shine in the marketplace.
Innovation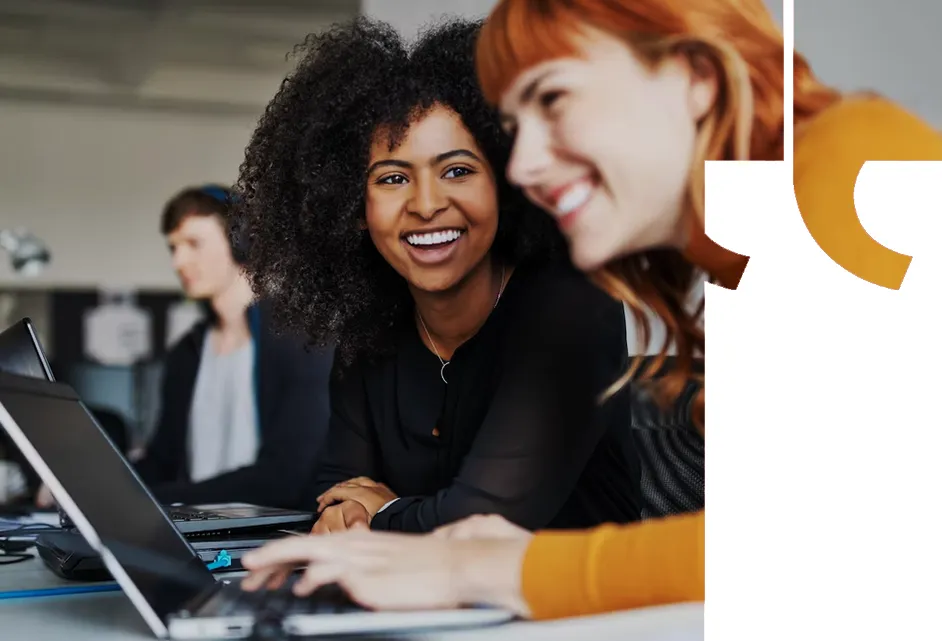 CLIENT SATISFACTION IS OUR GOAL
What our
customers
have to say!!
Connect with our experts
Let's innovate for the better
Get In touch