Enterprise Data Solutions
Boost Business Growth With Our End-to-End Enterprise Data Solutions
Process enhancements, access to value-adding consumer insights, and cost-efficient productivity are the by-products of quality enterprise data solutions.
Enterprise Data Solutions is one of the key pillars of our Primus service framework. We provide end-to-end capabilities to help enterprises manage, leverage and secure confidential data and extract actionable insights.
Tap the power of data analytics with Primus to achieve targets and stay ahead of the competition!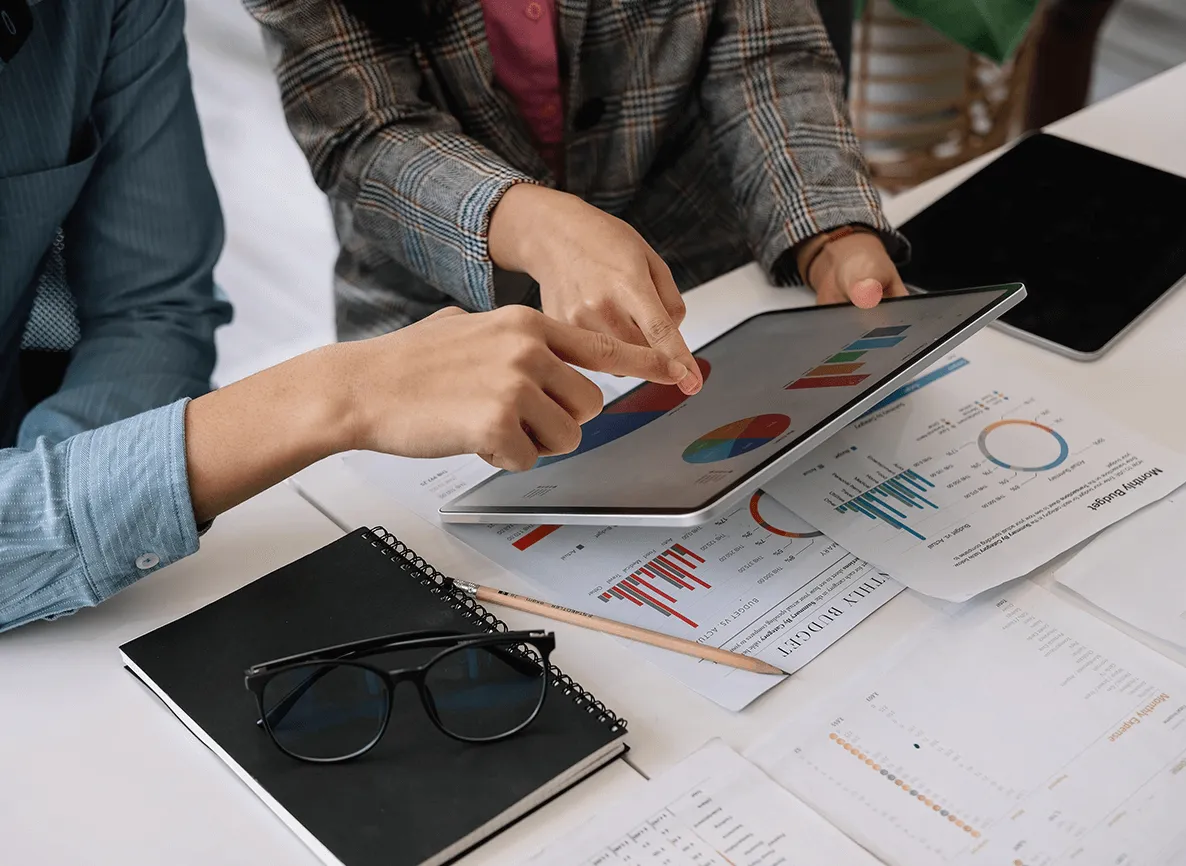 Data Warehousing
High Performance Data Warehouse Solutions
Benefit from our top-of-the-line data warehouse solutions to create a versatile and adaptable data foundation for your business. Our solutions seamlessly facilitate analytical data management, without the added complexities and security risks of data duplication or movement. It is much needed to boost decision-making abilities while supporting the AI and BI initiatives.
With Primus Data Warehousing Solutions, businesses gain the advantage of
Eliminating business complexities
Minimizing data duplication
Lowering security risk
Handling complex analytics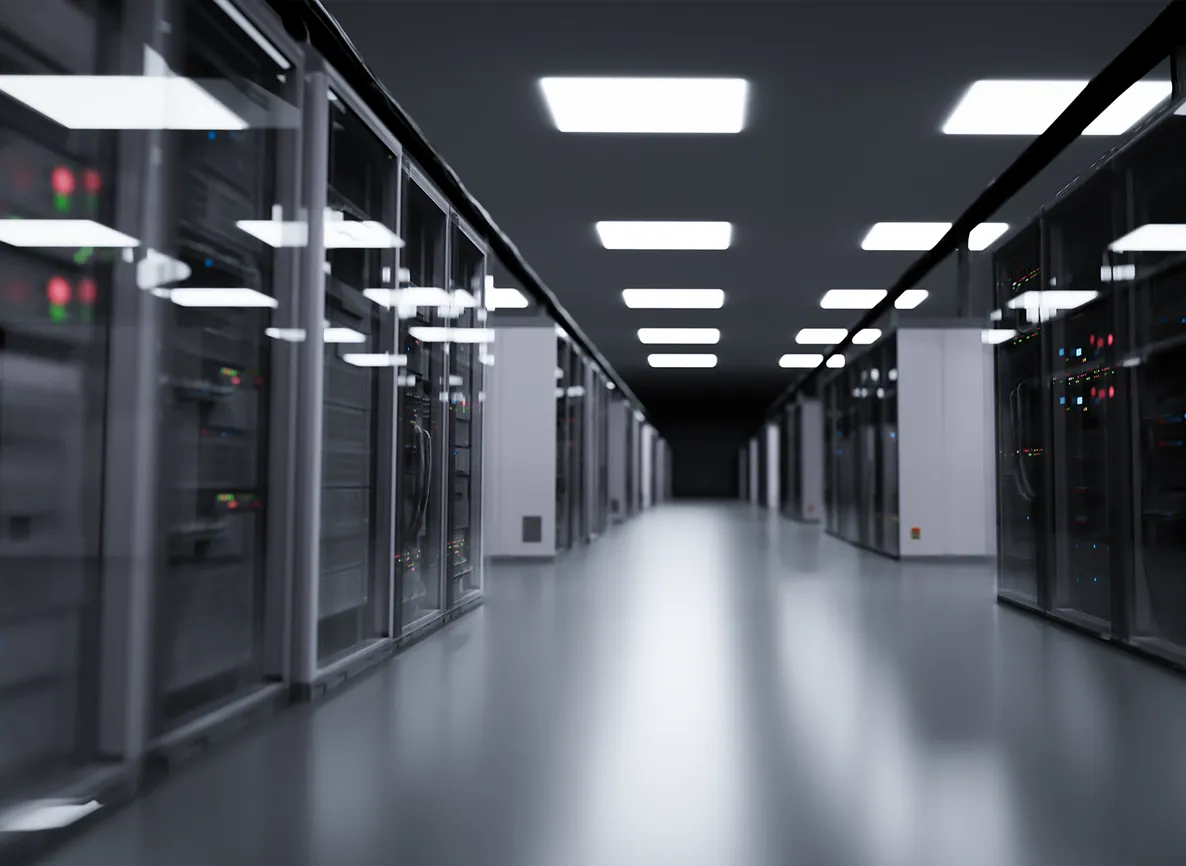 Data Modernization
Experience Data Modernization Excellence
Redefine your business success by revolutionizing your data landscape. Our data modernization solutions help you create a reliable, adaptive, more agile, and leaner data ecosystem. This ecosystem is crucial to unlocking powerful insights in real-time needed to make result-driven and profit-maximizing decisions that lead to accelerated business growth.
Primus strategic data modernization solutions enable businesses to
Gain quality insights
Improve decision-making
Streamline business processes
Boost productivity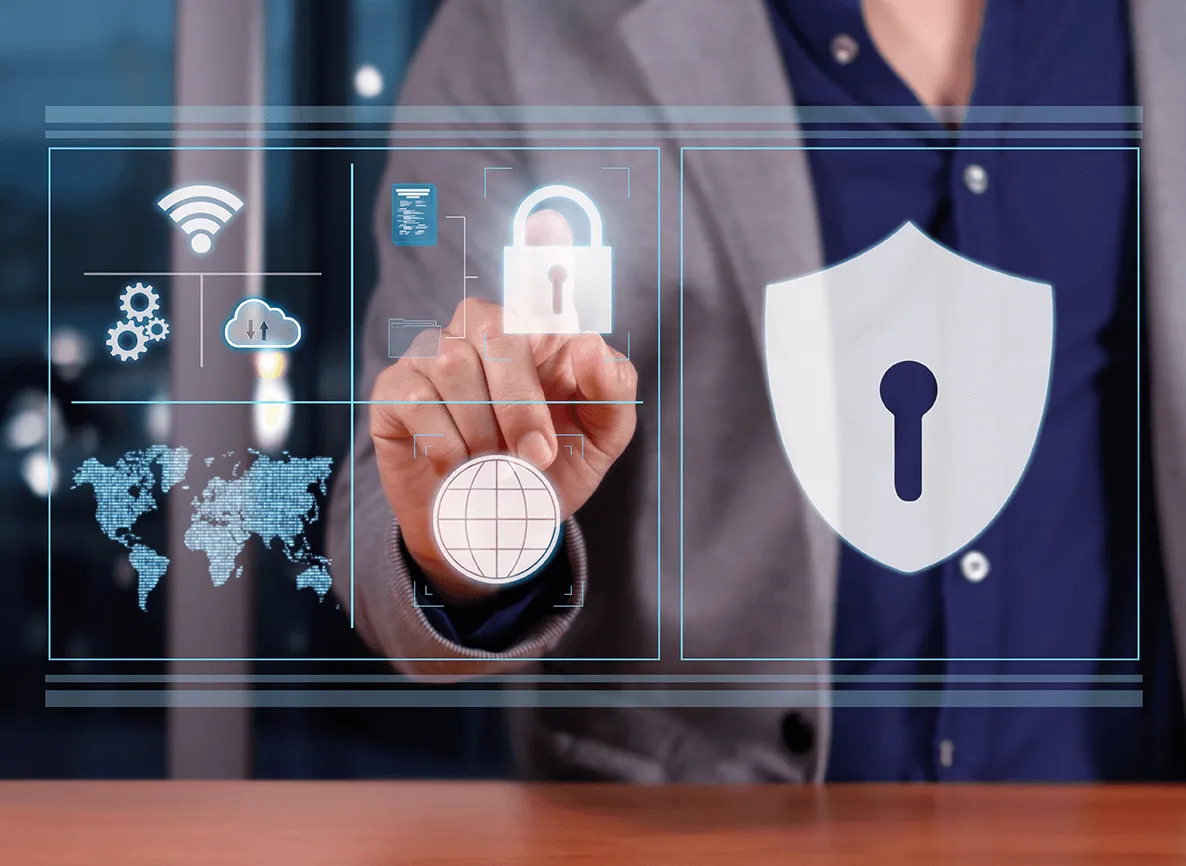 Data Infrastructure
Improve Data Protection and Security
Benefit from Primus data infrastructure services to smoothly navigate through the complexities of diverse, scattered and large volumes of data. We support businesses in maintaining a well-designed data infrastructure that enables businesses to keep data safe, secure and organized. It further empowers in extracting performance-boosting insights from stored data.
At Primus, we have the expertise to:
Address diverse data infrastructure needs
Maintain a resilient data infrastructure
Provide a secure data environment
Ensure flexibility depending on the data maturity level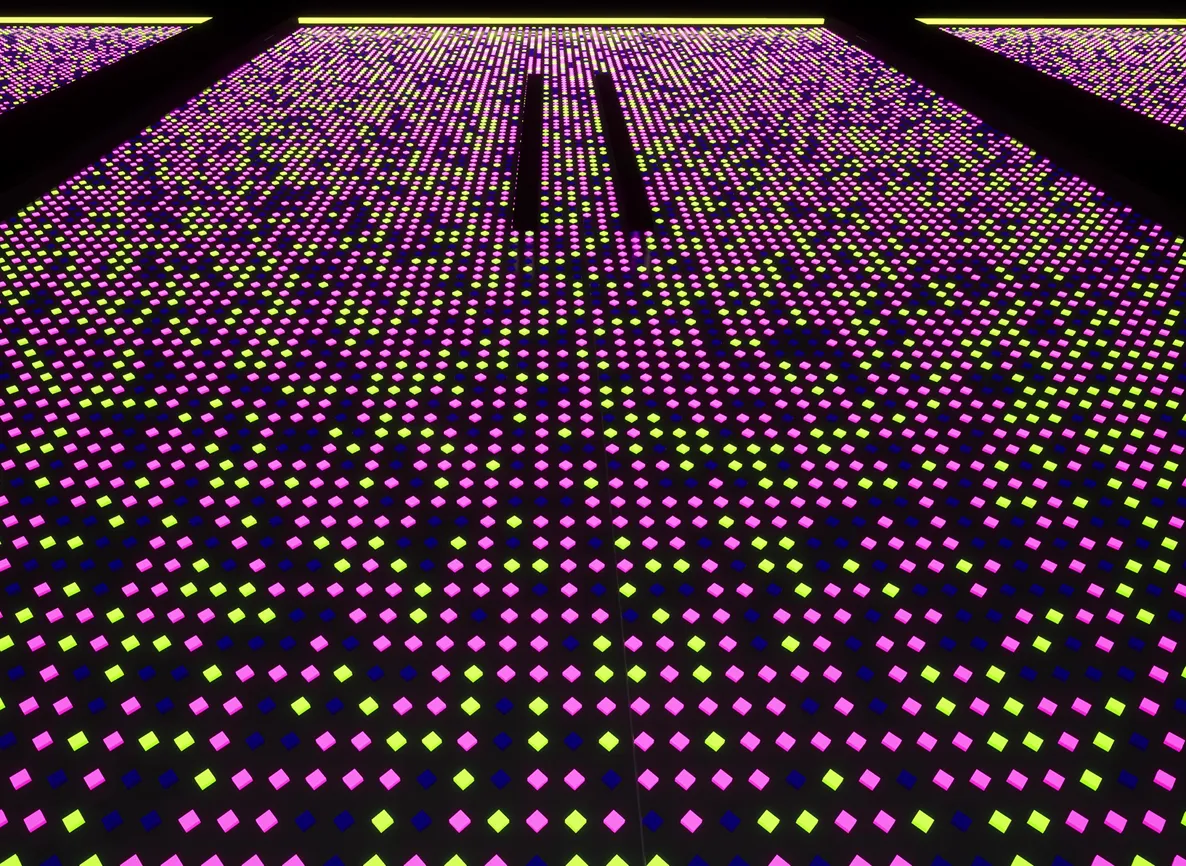 Snowflake Data Services
All-inclusive Snowflake Data Services
The Snowflake platform enables data storage, processing, and analytic solutions that are fast, efficient, and flexible. Specializing in Snowflake data services, we help businesses smoothly scale and manage large volumes of data efficiently and streamline processing. Our experts assist you with architecture design, implementation, maintenance, and optimization.
Rest assured; our end-to-end support help businesses to
Ensure efficient data processing
Achieve real-time data insights
Enhance data security
Minimize disruption & maximize efficiency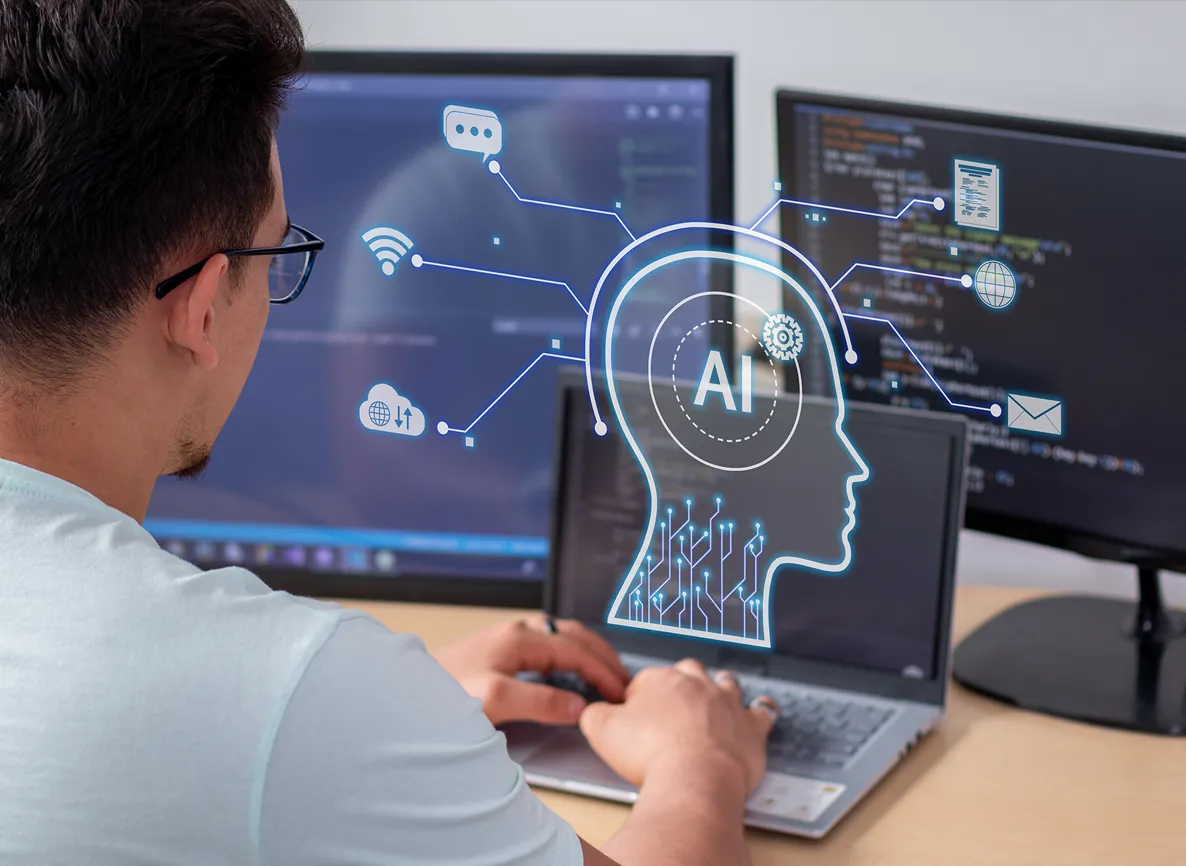 Business Intelligence
Make Real-Time Business Decisions
Harness the power of data analytics for informed decision-making with our robust BI solutions. Our Business Intelligence solutions help businesses address challenges while aggregating, analyzing, and extracting valuable insights from vast amounts of information.
Our solutions are designed to help enterprises with,
Seamless data integration
Unmatched interactive visualization capabilities
Efficient analysis and data interpretation
Valuable insights from large & scattered information
Are you ready to elevate your business and redefine the future of user experience?
If yes, connect with us to craft an app that resonates & delivers results towards digital excellence.
Schedule a Consultation Today