Staffing Solutions
Connecting Skilled Workforce to Top Employers
It's said employees are your best asset, and we couldn't agree more. Behind the success of every organization, there is a talented and highly-skilled workforce. At Primus, we firmly believe that the journey towards success begins with the right people in the right roles. Through our unwavering dedication to uniting highly skilled professionals with leading employers, we aren't simply shaping careers; we are orchestrating victories and cultivating excellence in the evolving landscape of the modern professional world.
In a world where one size never fits all, Primus embraces the uniqueness of each industry. Our staffing solutions are meticulously tailored to cater to the distinctive needs of various sectors. Whether you're in the fast-paced technology realm or the people-centric world of healthcare, Primus ensures your workforce aligns seamlessly with the DNA of your industry.
Elevate success through our tailored Staffing Solutions & industry-aligned excellence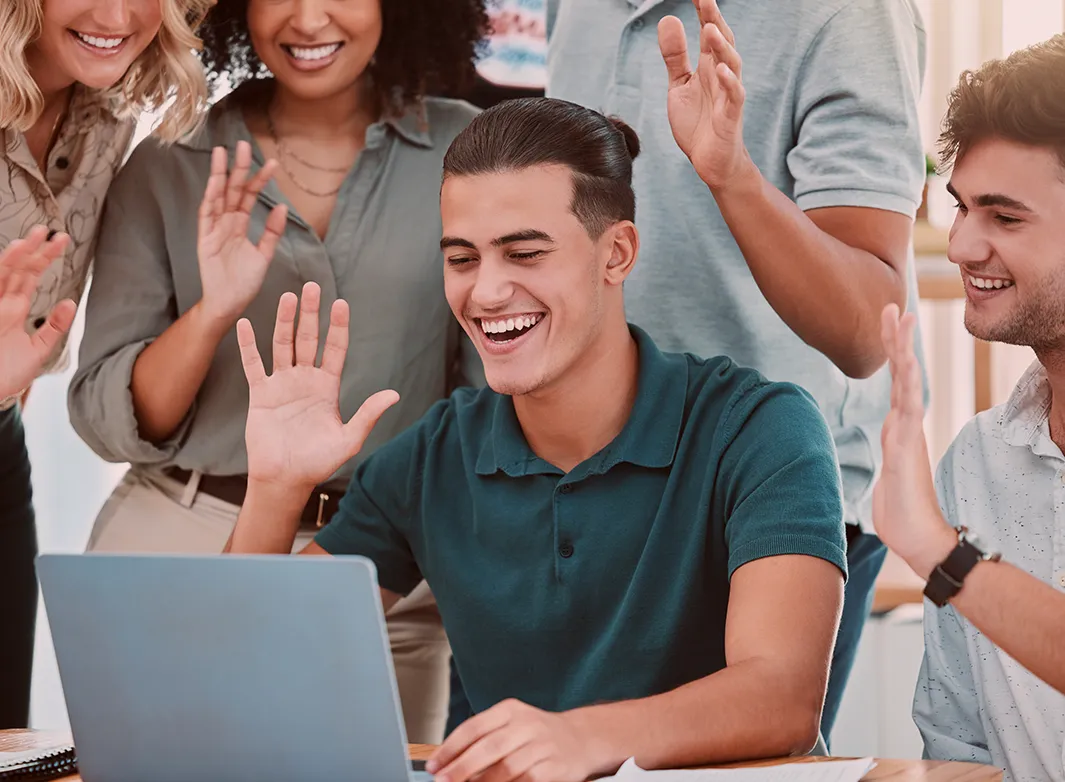 Offshore Staffing
Establish Operations Globally
Increase your business footprint by going global. Start operations in different parts of the world by benefitting from our offshore staffing services. We can help you find the best and most skilled staff according to your job requirements and business goals. From full-time to part-time and contract-to-hire, we can help you find talented and background-checked staff members who add value to your business from day one.
Our offshore staffing solutions can help you:
Lower offshore costs without loss of control/oversight
Tailored, qualified resources as per needs
Increased flexibility in executing diverse work
Access to a large pool of high-quality resources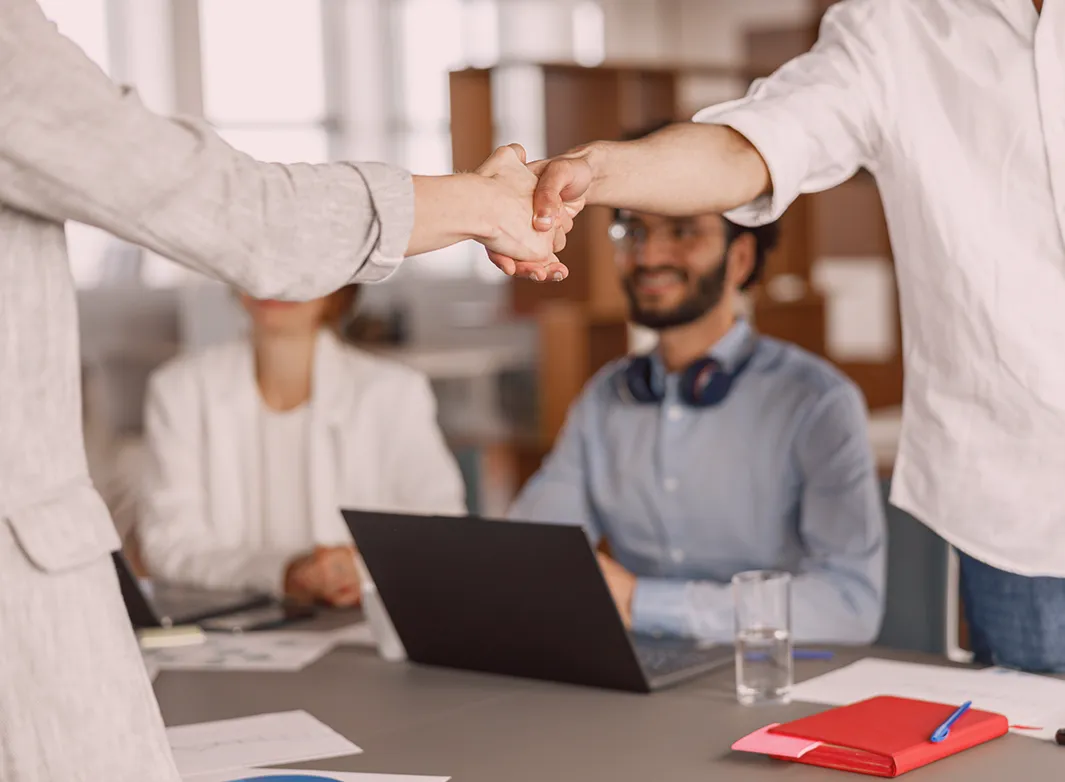 Contract Staffing
Navigate Periods of Business Transition Smoothly
Bring a contract/temp worker on board when you need an extra pair of hands during peak seasons, fulfill a high influx of orders, or fill the position of a permanent staff member on paternity or maternity leave. We can find the best talent according to your job/ project requirements, keeping your business running smoothly.
Our on-demand contract staffing services help you:
Manage peak volume needs
Minimize risk and overhead recruitment costs
Access skilled staff without a long-term commitment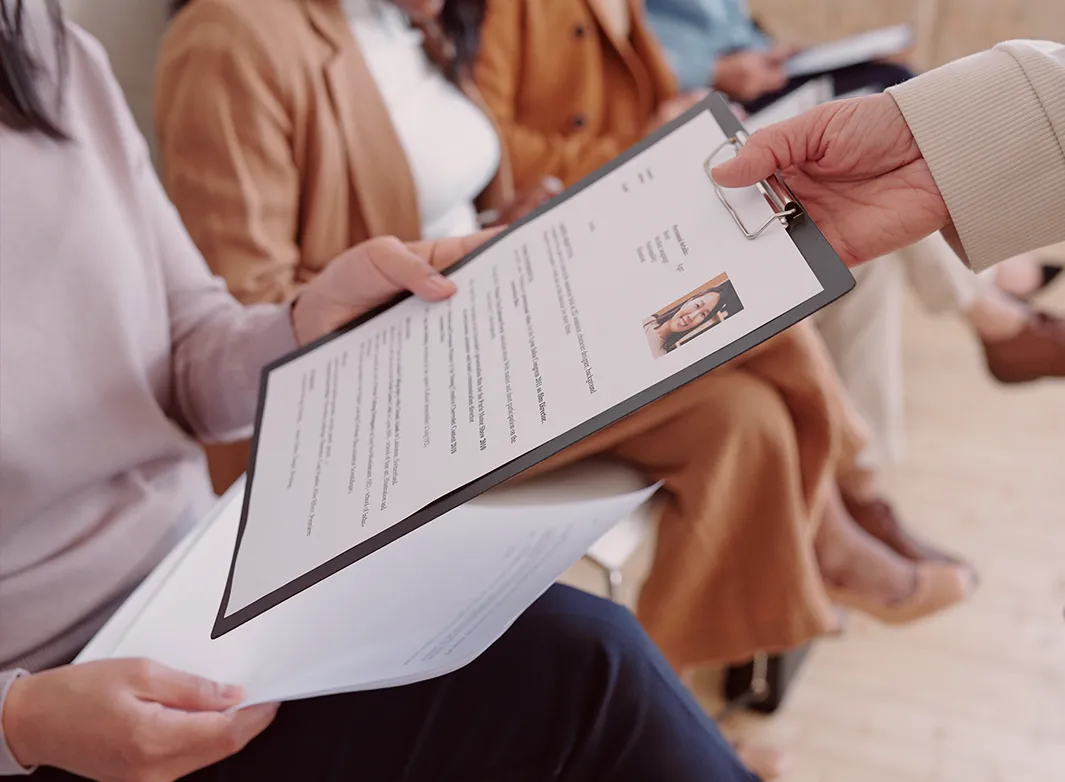 Recruitment Services
We Add Value To Your Business
At Primus, we aim to find the best and most experienced individuals that match your job descriptions and share the same values as your business. We do the legwork for you, including qualification, skill assessment, background check, and screening. Rest assured, we'll find you the perfect fit.
Our recruitment services offer businesses the following advantages:
Fast hiring to meet business needs
Specialist recruitment team
Simplified workforce management system
Extended reach beyond traditional hiring channels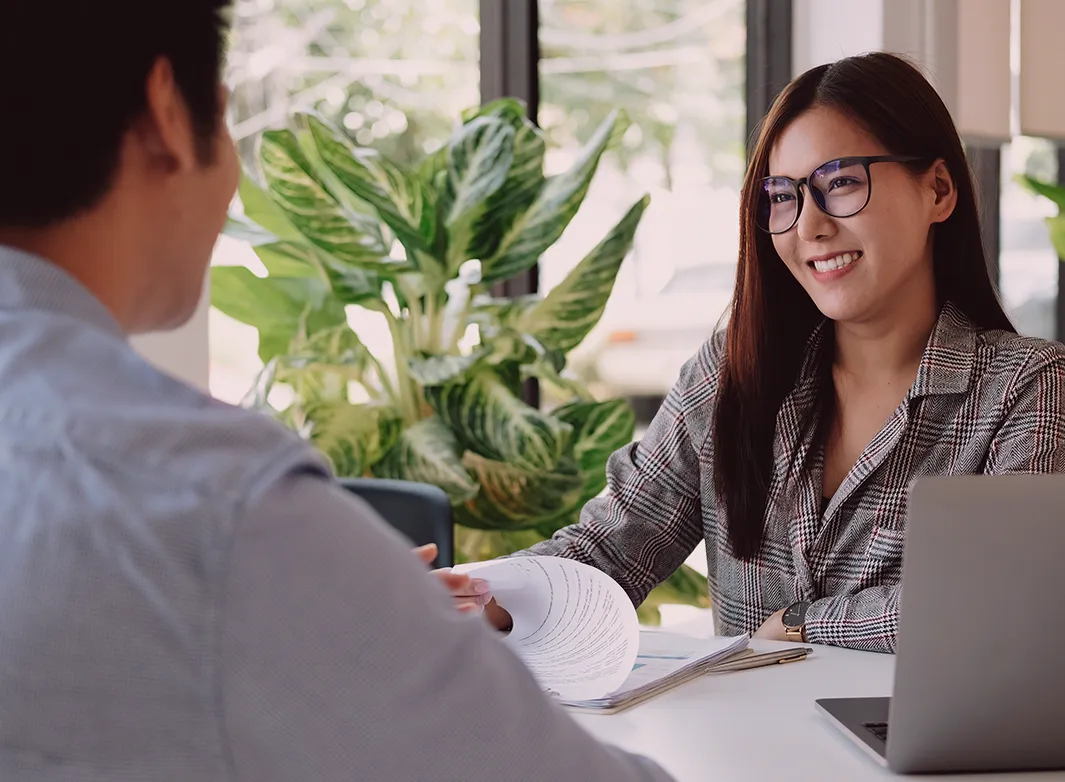 Exclusive Project Staffing
Fill Project Specific Roles Perfectly
If you're working on a crucial business project that requires individuals with specific capabilities and skills, benefit from our exclusive project staffing services. We have the most diverse pool of talented people with the best skill sets who can easily fill various roles perfectly. No matter your project scope or requirements, you can count on us to find the best people for successful project execution.
Some of the benefits of our exclusive project staffing services are:
Easier Project Management
Standard On-boarding for Entire Team
Complete Resource Management
Smooth Coordination from On-boarding to Project Allocation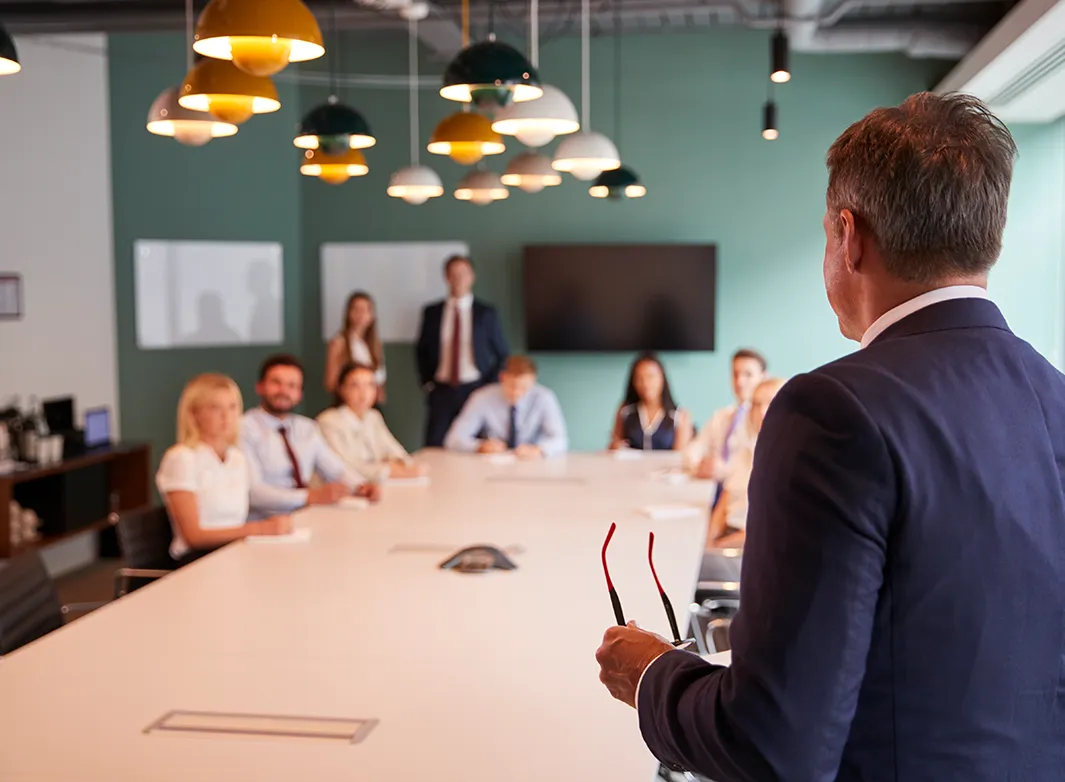 Co-Managed Engagement
Compete with an Edge
Don't let your budget, time constraints, and limited resources prevent your business from reaching new heights of success. Partner with us for co-management engagement services where our dedicated team collaborates with your internal team for project success. This partnership results in instant access to expertise, technologies, resources, and knowledge needed for efficient project execution.
With our co-managed engagement services, businesses can have the following benefits:
20% to 30% Project Cost Reduction
Sustainable Savings Over Time
Adherence to the Highest Industry Standards
Comprehensive Project Monitoring
Are you ready to elevate your workforce with skilled talents?
If yes, connect with Primus to embark on a journey of unparalleled success!
Schedule a Consultation Today