Who We Are
Launched in 1996, Primus is a trusted, well-reputed, and industry-leading software service company specializing in software development and staffing solutions.
For over 27 years, we have been dedicated to providing businesses across various industries with top-notch software services that drive business efficiencies, increase productivity, and boost profitability. Our comprehensive suite of services is designed to support new lines of business and markets, balance workloads, and reduce costs for businesses operating in multiple industry verticals like Healthcare, Insurance, Telecommunications, Logistics, Food & Beverage, Media, Automotive, Real Estate, Manufacturing, Banking & Finance, and Energy, amongst others. Our innovative and customized services help businesses improve efficiencies, support growth, and stay ahead of the competition.
At Primus, our values are a part of our DNA and are at the heart of everything we do.
Serve with integrity and transparency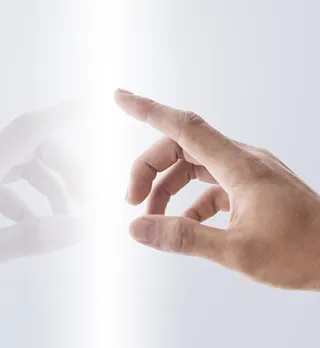 Build trust-based, long-term client relationships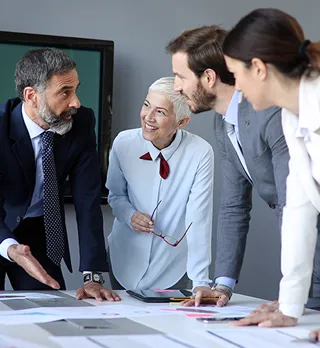 Be committed to excellence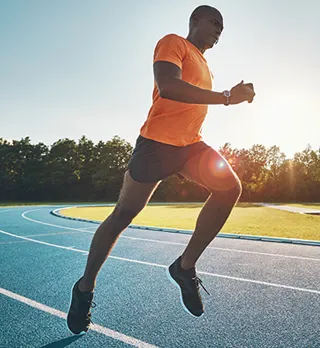 Offer competitive and fair pricing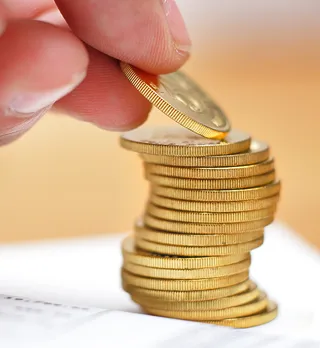 Our values serve as our business's foundation and reflect our business practices and solutions. They are deeply ingrained in our company and shape the decisions we make.
our mission
"To exceed our client's expectations by bringing together innovation, technology, talent, and top industry practices."
Our Vision
"To lead digital transformation with a collaborative and forward-looking outlook and quality manpower."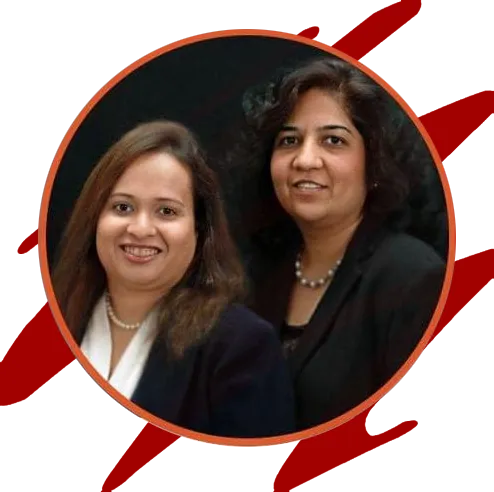 Our Story- From Where We Started
Primus started small, but our commitment to progress and innovation propelled us to greater success. We were a company of two diligent and empowered women, Ms. Sangeeta Basandra and Ms. Veena Kalale, ready to take the world by storm with our ideas and solutions.
We began with baby steps and gradually scaled, focusing initially on staffing services. Once we built a robust organization, we entered the software applications development industry. Our success in both these areas is owed to our client-focused approach and exemplary workforce featuring talented and like-minded individuals who share our values and vision.
We worked collaboratively with clients to meet their growing and dynamic demands in staffing and digital services, becoming a go-to partner for businesses across diverse industries.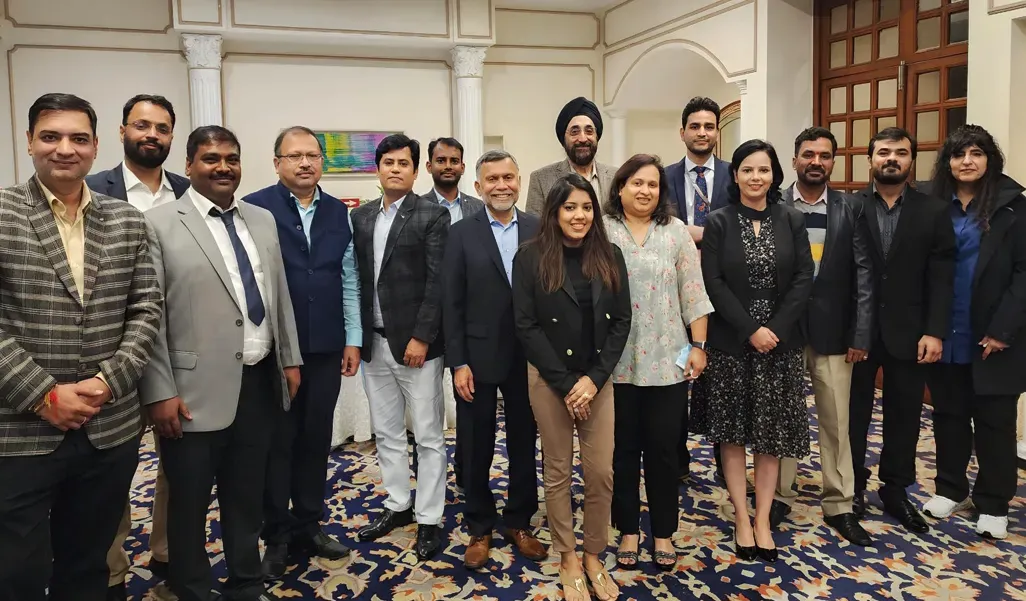 What We Do
Primus offers comprehensive solutions designed to optimize processes, enhance productivity, and deliver precise outcomes. Our commitment extends far beyond our own success metrics; instead, we prioritize assisting our clients in reaching their own victories and milestones.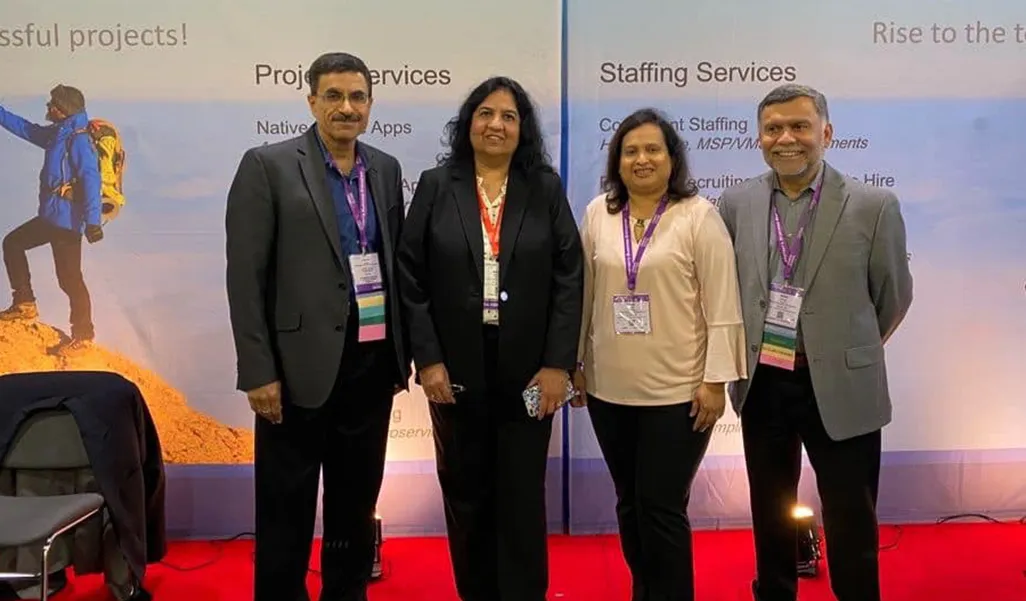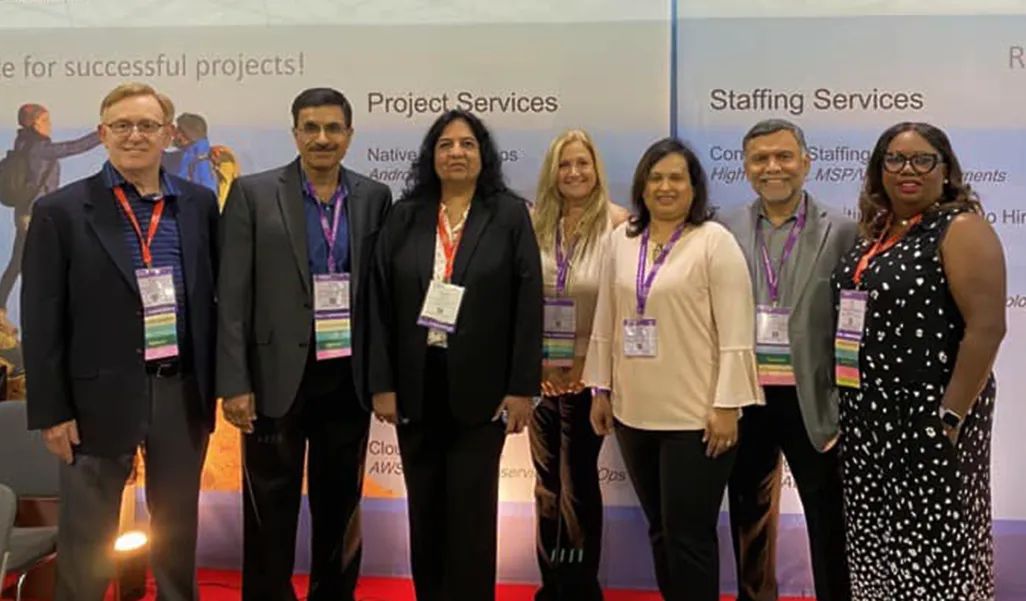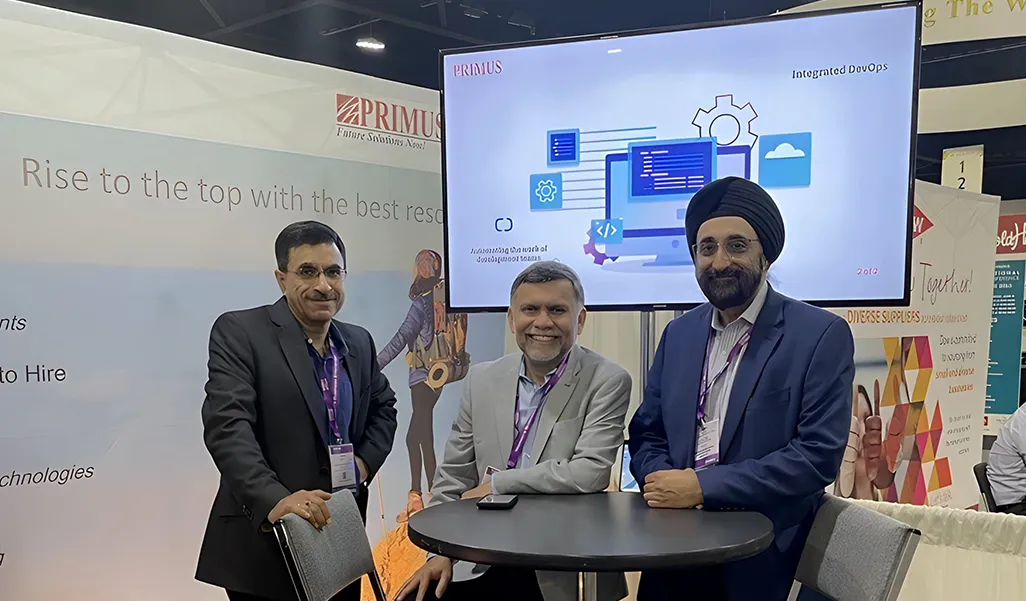 Whether you need talented and experienced people that add value from the moment they join your workforce or digital solutions that boost efficiencies, we have you covered. Benefit from our services today!
Join our Team
Bringing
digital transformation

to life through
our five pillars of excellence
Why Choose Us?
We take pride in being the preferred choice for staffing and digital solutions. From helping clients build new platforms and integrating enterprise applications to finding top talent, we help overcome your business challenges with the most appropriate and cost-effective solutions. Here are some of the reasons why our clients choose us over the competition:
Client-Centric Approach
At Primus, we work in your best interest and for your success. Your business is our top priority, and we will go the extra mile to ensure you have the right people and solutions to meet your objectives.
High-Quality, Affordable Solutions
We prioritize providing affordable, high-quality solutions and professionals with on-demand and customized programs for maximum productivity. We serve you with integrity and professionalism.
Our Collaborative Culture
Our collaborative culture is rooted in Agility, Flexibility, Effective Communications, and Knowledge Sharing- enabling us to be a trusted technology partner delivering innovative solutions. We have helped numerous businesses sustain and grow their operational capabilities.
Primus Awards
We have been recognized with several awards, both for the quality of our services and growth of our company by many independent professional organizations and clients.
Click Here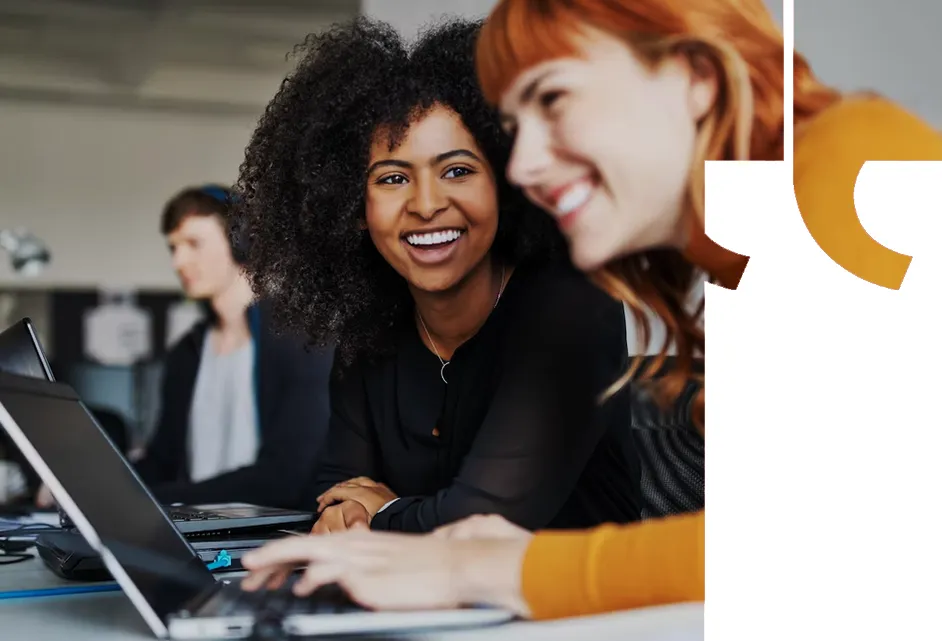 CLIENT SATISFACTION IS OUR GOAL
What our
customers
have to say!!
Connect with our experts
Let's innovate for the better
Get In touch