Supplier Diversity
Fostering a Culture of Diversity
Step into the world of Primus's Supplier Diversity Initiatives that celebrate and promote the rich tapestry of diverse businesses. Our dedication to supplier diversity isn't just a commitment. It's a catalyst for change, innovation, and growth. As a frontrunner in the software services sector, we recognize that diversity drives the heart of progress.
At Primus, we understand that innovation thrives in an environment where diverse voices are heard and celebrated. And that's precisely why we at Primus encourage diversity in every aspect of our business, including partnerships with suppliers.
Within our network, a diverse range of minority suppliers operate as subcontractors, bolstering resources and capabilities for efficient project completion. They serve as tier-2 suppliers. Primus maintains stringent quality standards for all engaged suppliers while also assisting in obtaining certifications from leading industry bodies such as:
Diversity Certifications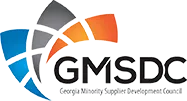 It is a leading organization for advocacy in Georgia committed to SMB development and supplier diversity. It focuses on certifying business firms, helping them prepare and get ready to work with and engage supply chains globally.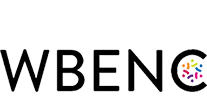 Founded in 1997, WBENC was launched to create a certification for women-owned businesses. Today the company is the third largest certifier of business controlled, operated, and owned by women in the US.

USPAACC represents Pan-Asian and American-related groups across sectors. It serves as the gateway for government and corporate contracts and Asian American suppliers. National corporations recognize USPAACC certification, opening a world of opportunities.

CPUC, or California Public Utilities Commission, offers a supplier diversity program to support women, minorities, LGBT people, and disabled veterans. The clearing house operator verifies the status of the supplier for certification.
Contact us for more information or to partner with us.
Join us to deliver businesses the best services and assist them in their transformational journey.
Get In touch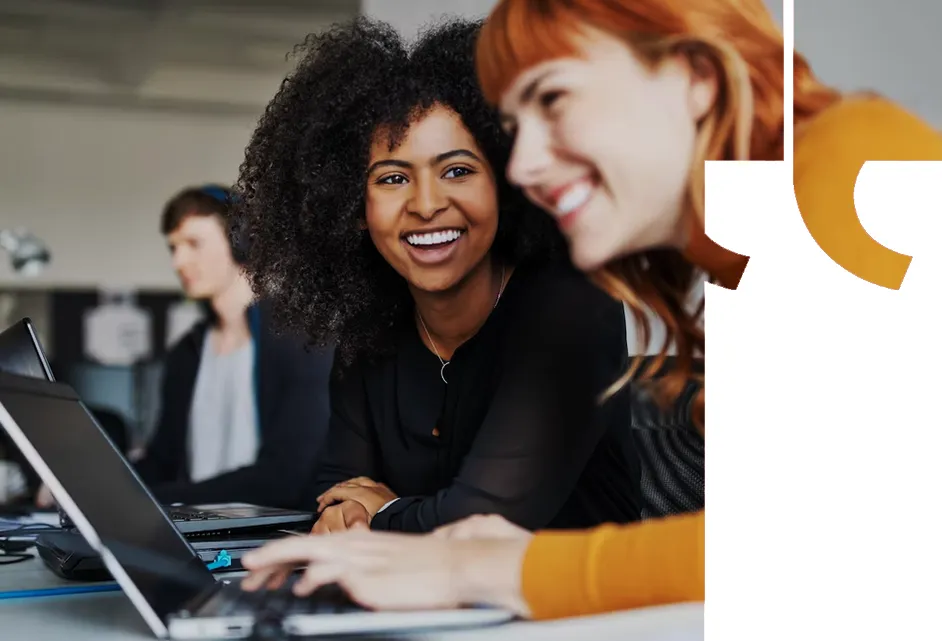 CLIENT SATISFACTION IS OUR GOAL
What our
customers
have to say!!
Connect with our experts
Let's innovate for the better
Get In touch