Intelligent Automation
Supercharge Your Business with Intelligent Automation
Intelligent Automation isn't just a tool – it's the heart of our service philosophy. As a key pillar of the Primus Service Framework, our commitment to excellence is illuminated by the integration of Intelligent Automation. From initial interactions to complex back-end processes, we infuse intelligence and efficiency into every facet of our services, delivering unparalleled value to your business.
Primus AI-integrated intelligent automation solutions can help you boost operational efficiencies and enrich user experiences. We leverage the core strengths of RPA, AI, and other automated processes to enhance the performance of complex operations with accuracy and speed while facilitating rapid scaling and delivering significant cost savings. Our intelligent automation solutions help modernize and transform your business operations for maximum impact.
Elevate Efficiency, Scale Rapidly, & Save Costs
Experience the Future of Business Operations with Primus Intelligent Automation Solutions!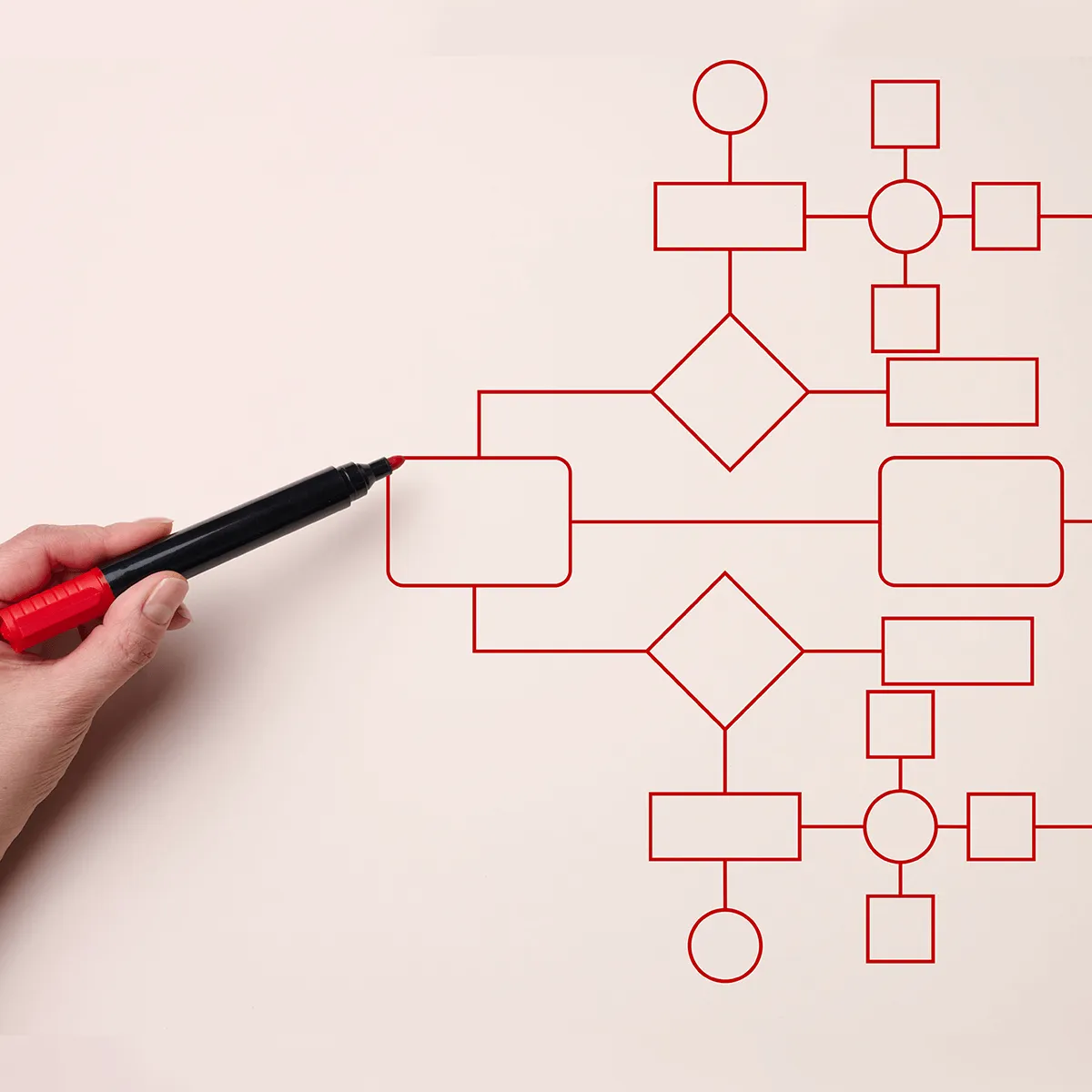 Process Discovery
The Cornerstone of RPA Program Success
At Primus, we are specialists in Process Discovery. It is the foundation and key enabler to a successful Robotic Process Automation (RPA) program. Our process discovery service provides the technology and approach to capture, analyze and assess end user processes in detail to identify and measure candidates for automation. Through process discovery, organizations are provided with the criteria to prioritize candidates and formulate predictive insights for measuring potential business outcomes and ROI.
With our specialized process discovery services, you can:
Implement a value-driven automation program
Empower your organization to optimize operations
Boost and measure operational efficiency and productivity
Respond faster to changes in business operations & opportunities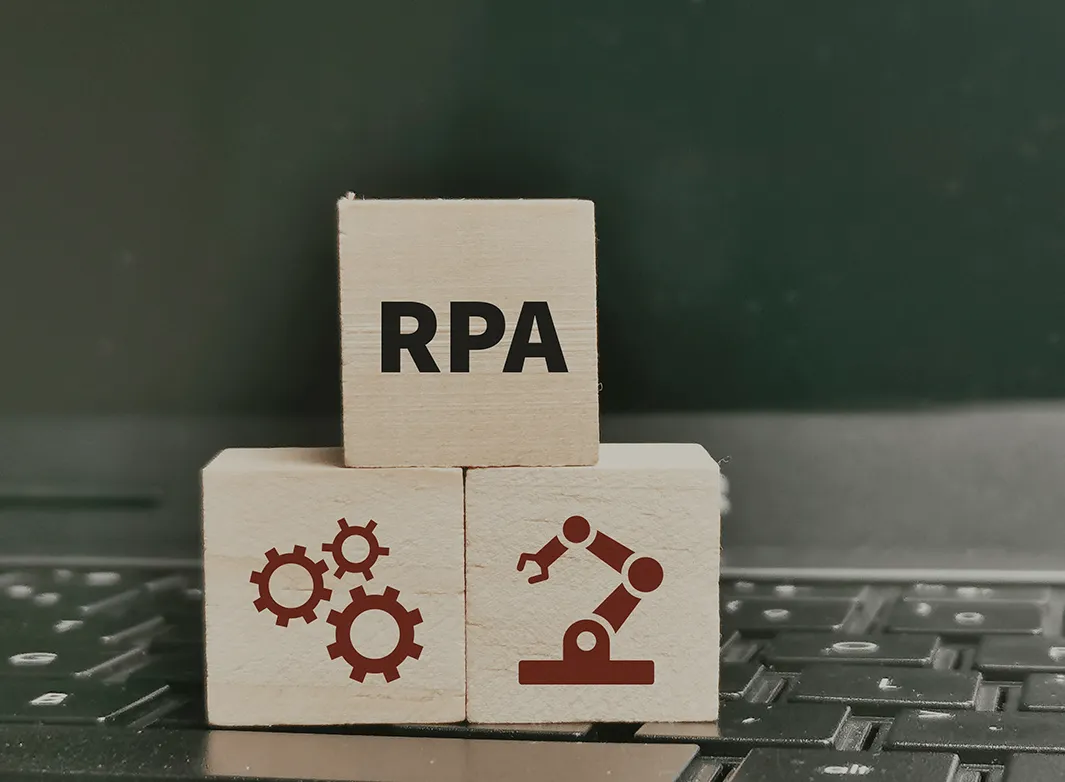 RPA
Operational Excellence Enterprise-wide
Unlock the power of RPA to use software robots to mimic human actions. It's the best way to free up valuable resources and automate manual tasks across departments- getting the job done faster with greater accuracy. We are experts in all core stages of the RPA cycle, including planning, discovery, design, building, and support.
With Primus RPA solutions, you can:
Ensure accuracy by eliminating human error
Accelerate processes organization-wide
Rapidly scale as and when needed
Achieve operational excellence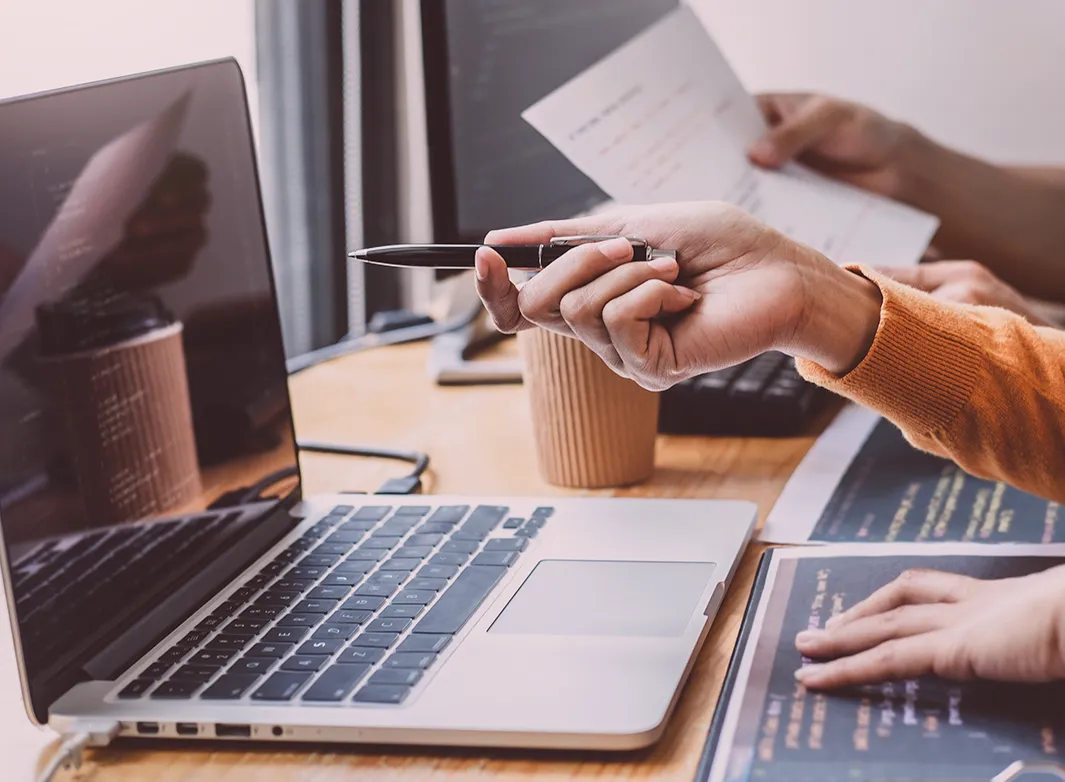 Low Code Solutions
Build Apps Fast Without Coding
Unlock the power of our AI-driven low-code solutions to build dynamic, highly functional, and user-friendly applications with minimal or no coding. Tools like graphical interfaces, pre-built components, and drag-and-drop tools make app building fast, convenient, and simple. With low-code solutions, users can build apps capable of handling variations, exceptions, and changes in business logic. On the other hand, the RPA tools only automate static tasks that have a fixed sequence.
Our low-code solutions help organizations:
Accelerate application development
Innovate and integrate apps to streamline processes
Gain agility and speed to compete in today's fast-paced business landscape
Leverage your business technology investments for success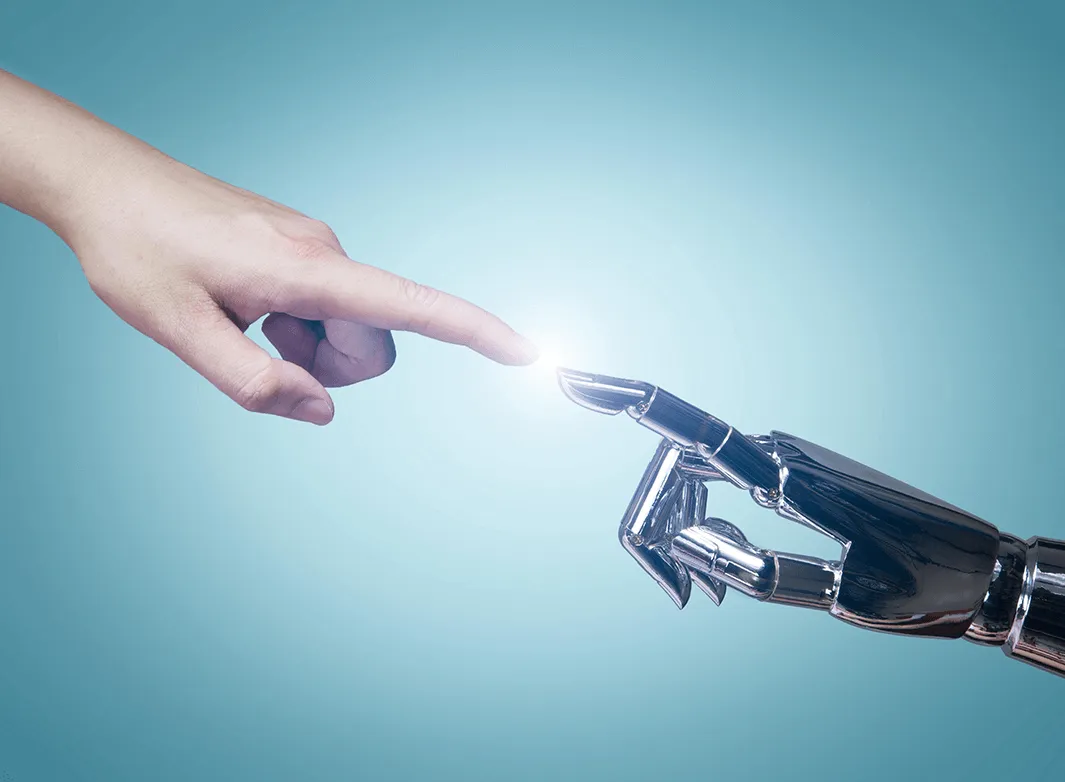 ML/NLP
Access Actionable Insights
Primus Machine Learning and Natural Language Processing solutions enable businesses across industries to leverage the power of artificial intelligence to collect actionable insights from the data available. These insights are crucial for making quality and informed decisions in real-time. Our ML/NLP technologies are a force multiplier when used with RPA. From sentiment analysis to task delegation, action identification, and real-time decision-making, our ML/NLP solutions can improve your business processes.
Our ML/NLP enables businesses to:
Drive intelligent automation
Gain actionable and deeper insights from raw data
Optimize processes for efficiency
Improve business processes for cost savings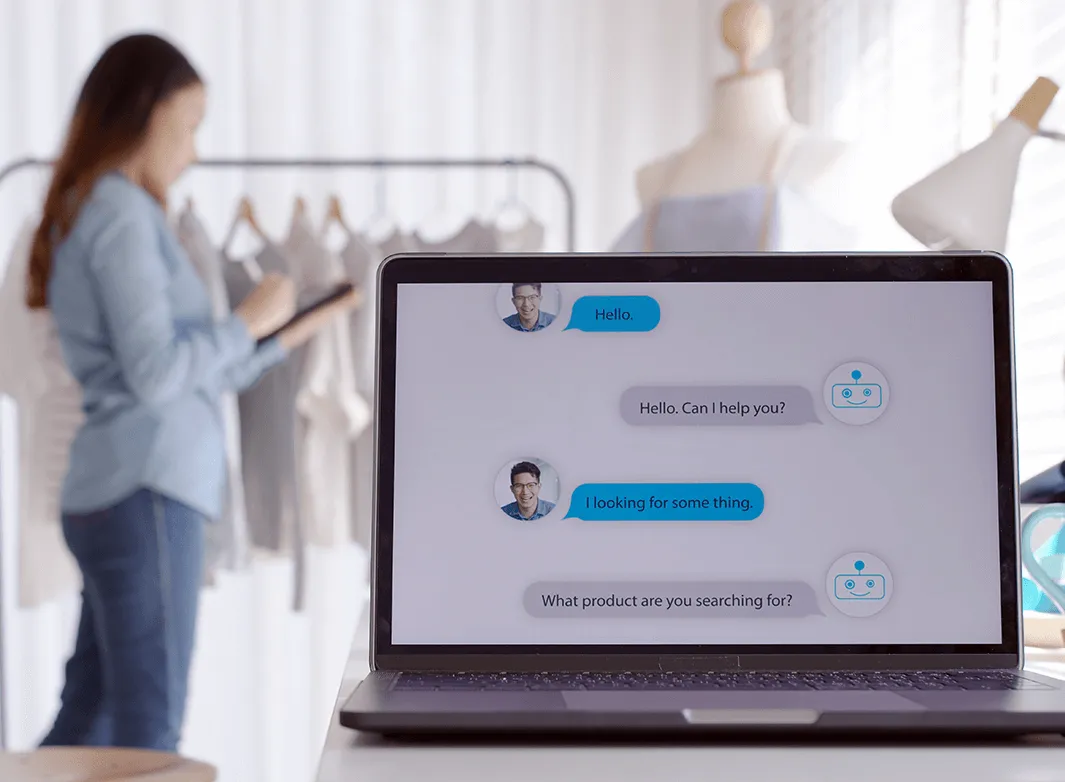 Chatbot
Provide Superior Customer Experiences
Benefit from our AI-powered chatbots to provide superior customer experiences. These chatbots are designed to interact like humans via text and voice messages, providing the end-user with complete satisfaction. These conversational agents can provide technical support, information, and guidance to customers as needed. They integrate seamlessly with your existing systems and data sources.
With our customized chatbot development services, you can:
Reduce operational cost
Ensure better customer interactions
Increase operational efficiency
Provide personalized customer support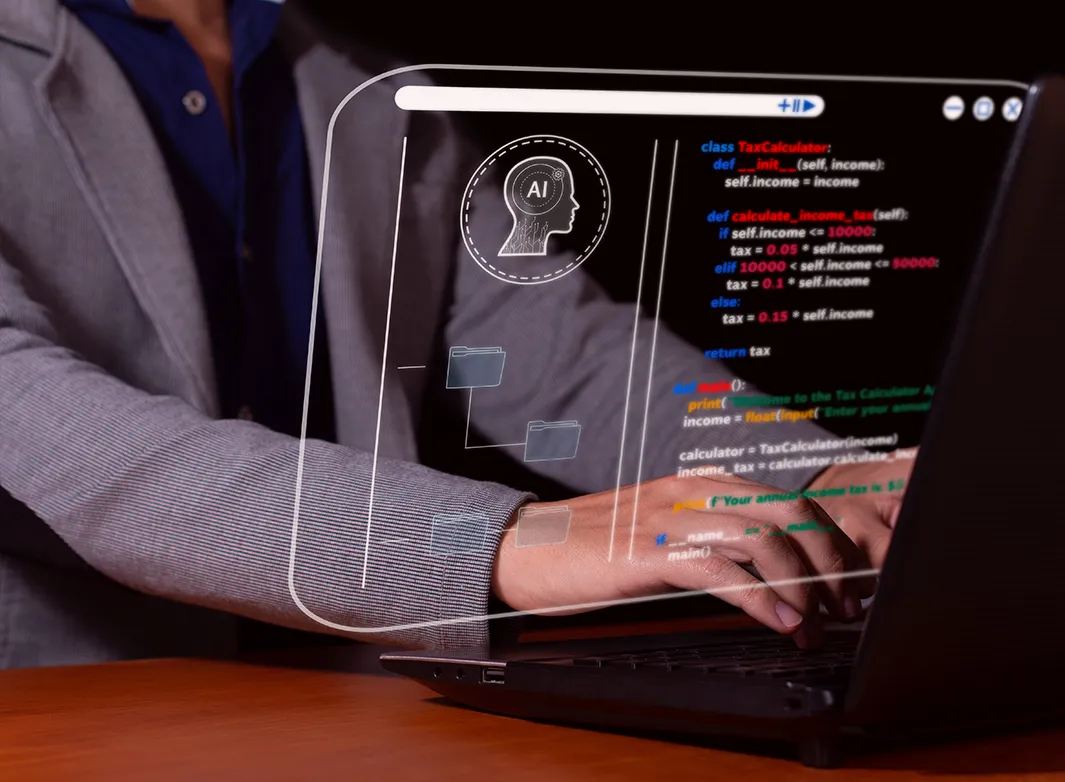 ChatGPT
Make a Lasting Impression
Our ChatGPT solutions use advanced AI tools to provide conversational and intelligent agents that engage people in dynamic, informative, and natural conversation. We use cutting-edge language models to provide human-like, positive, and contextually aware answers to users, building a solid rapport from the get-go. These solutions can be integrated with your messaging platform, website, instant support helpline, and other customer touchpoints.
Our ChatGPT solutions will help you:
Provide excellent customer service
Make a positive impression on your customers
Cater to the needs of your customers on-demand
Increase conversions and boost customer base
Are you ready to supercharge your operations & enhance user experience?
Experience the next evolution in business optimization with Primus Intelligent Automation solutions.
Schedule a Consultation Today