Cloud Engineering
Re-Architecture Your IT Infrastructure Through Cloud Engineering
Cloud technology is here to stay. Leveraging the cloud is overwhelmingly one of the best ways for businesses to drive positive outcomes, reduce risk, maximize value from investments, access new markets, and enable innovation. At Primus, our Cloud Engineering capabilities are a key component of our service framework, driving the transformational potential of cloud technology.
From architecture design to deployment, and optimization to security enhancement, our expertise ensures a seamless transition that aligns with your business goals and propels you into the realm of enhanced efficiency and innovation.
Propel your enterprise towards future-readiness by embarking on a seamless cloud migration journey!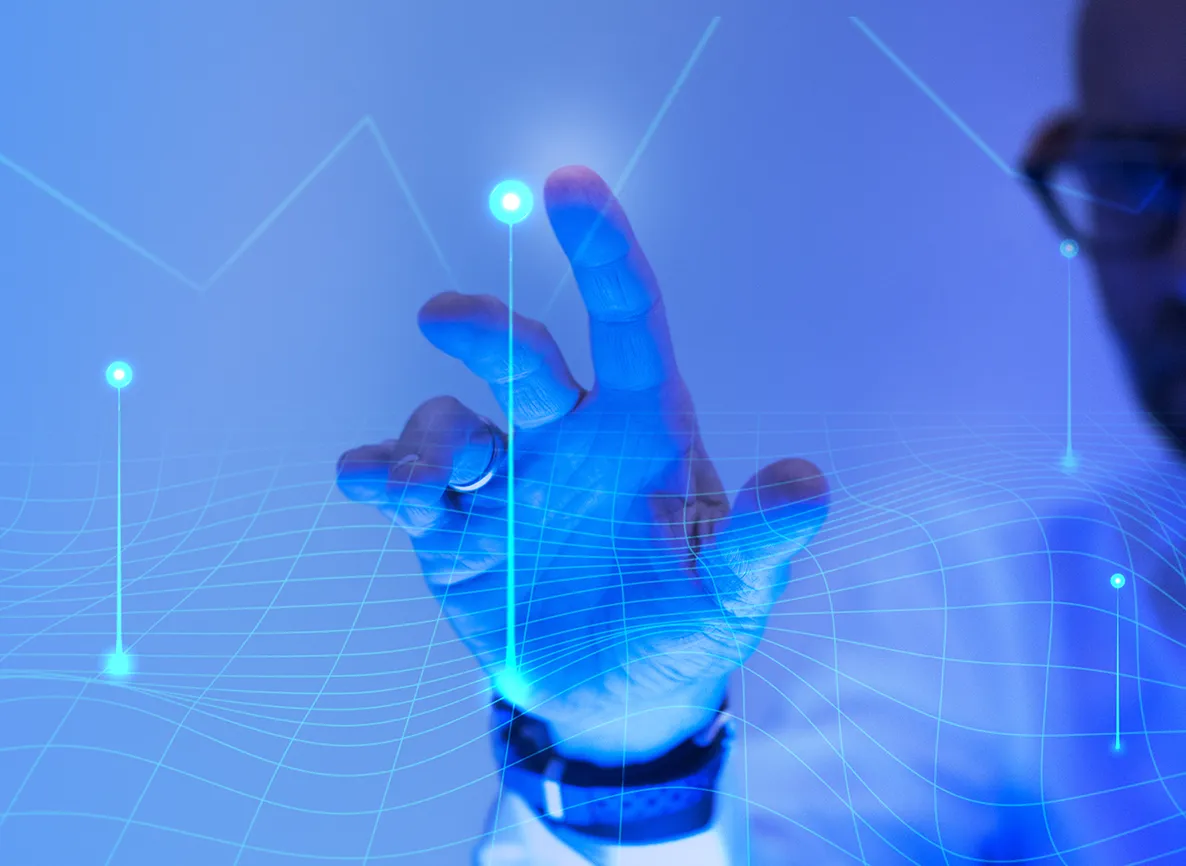 Cloud Application Development
Harness the power of cloud
Achieve sustainable business growth with customized cloud applications. Our expert cloud engineers assist you with the entire development cycle, including ideation, design, deployment, and ongoing support.
Partner with Primus for robust and scalable cloud applications that provide:
Accessibility on multiple platforms, anywhere
Scalability and flexibility
Advanced centralized security
High performance and availability
Faster time to market
Significantly reduce hardware and software
Data loss prevention
Disaster Recovery capability
Cost savings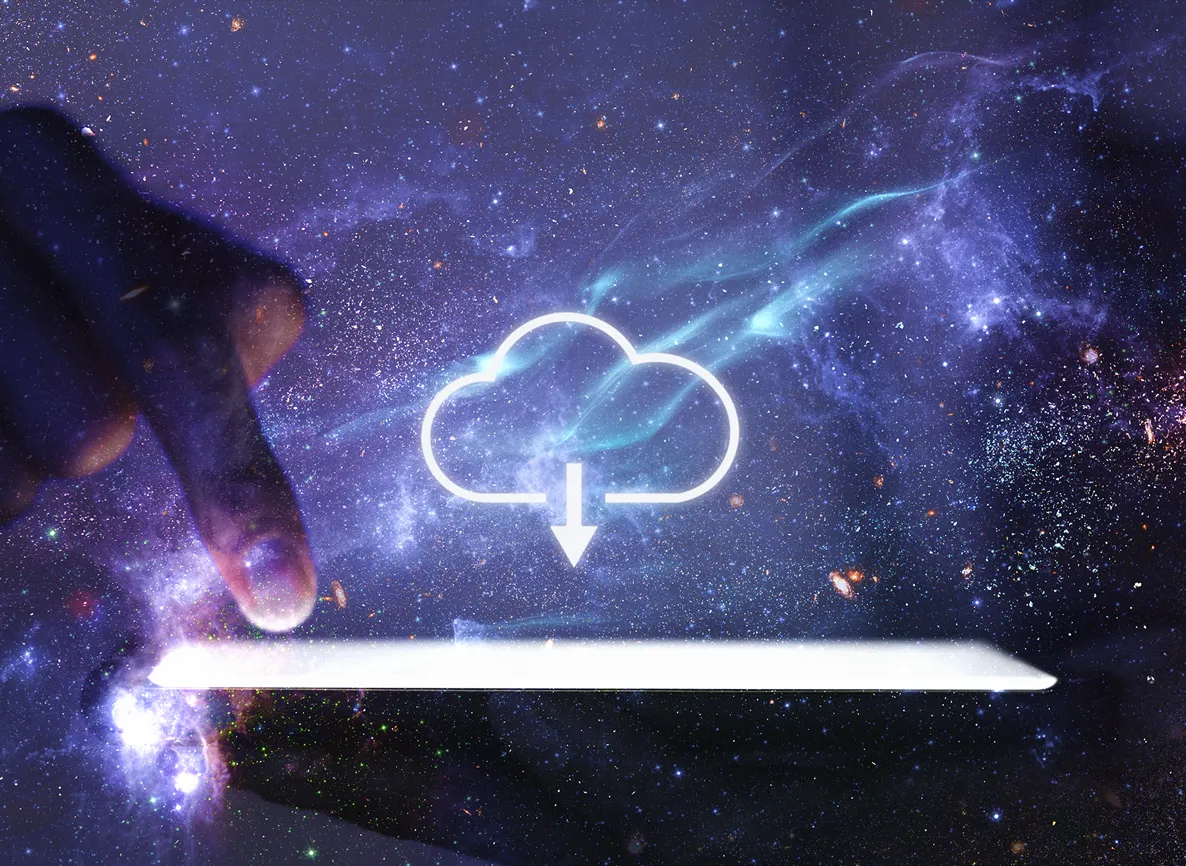 Cloud Migration
Move to the cloud
Migrate your business operations to the cloud with Primus Software Corporation. We ensure a seamless transition of the company's digital assets, IT resources, database and applications to cloud so you can operate cost-efficiently with excellent recovery capabilities. Our cloud migration services also feature complete re-hosting pattern support like image migration, mass migration, database re-hosting, and storage migration.
It's the best and most reliable way to cope with dynamic business needs and industry challenges. With us, you can:
Smooth digital transformation
Get comprehensive support
Improve business continuity
Increase cost efficiencies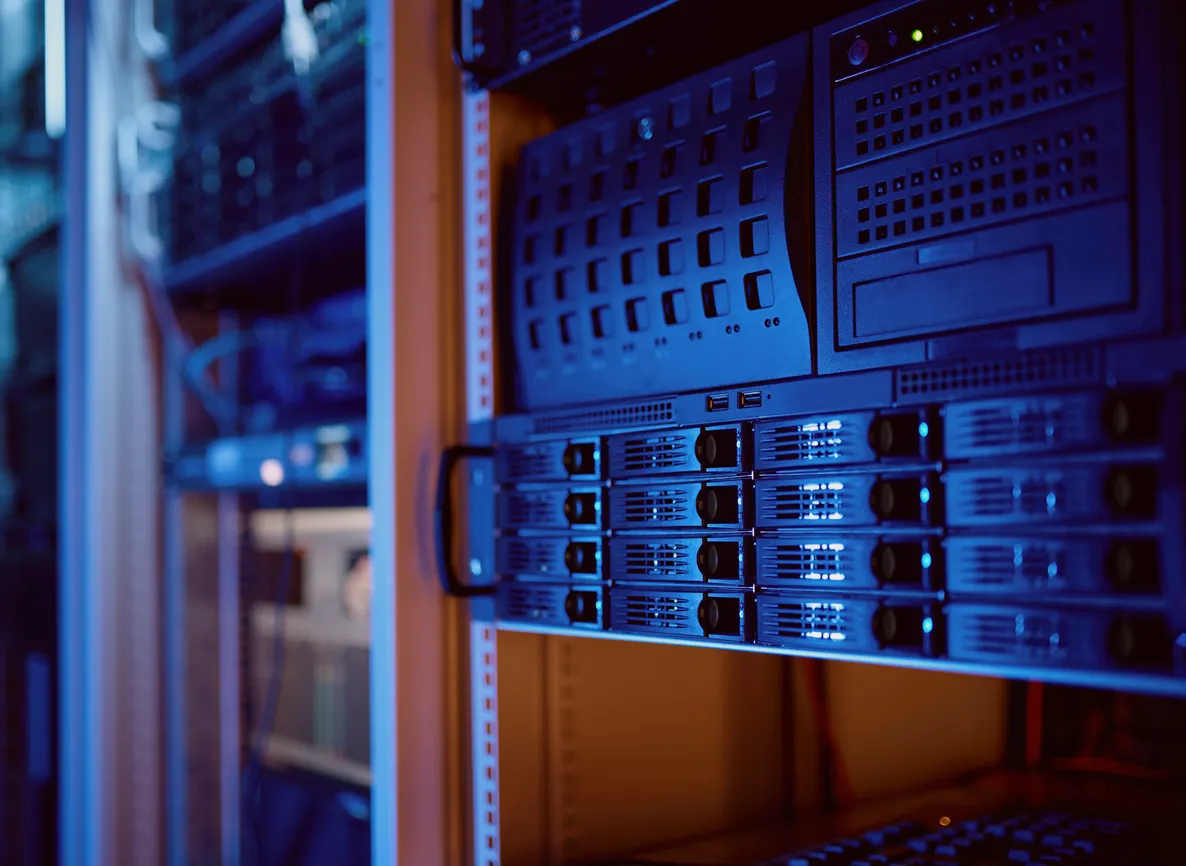 Database
Manage and Store Data Safely
Maximize the performance of your organization with our reliable cloud database solutions. Partner with us to store, use, and scale valuable data in a secure environment. At Primus, we conform to the latest security standards and compliance regulations. We implement robust security protocols, including data encryption, top-notch access controls, and regular backups protecting your valuable data from getting into the wrong hands.
Primus Cloud Database Solutions help businesses to achieve performance excellence by
Minimizing data breach risk
Preventing unauthorized data access
Ensuring data integrity & availability
Achieving security compliance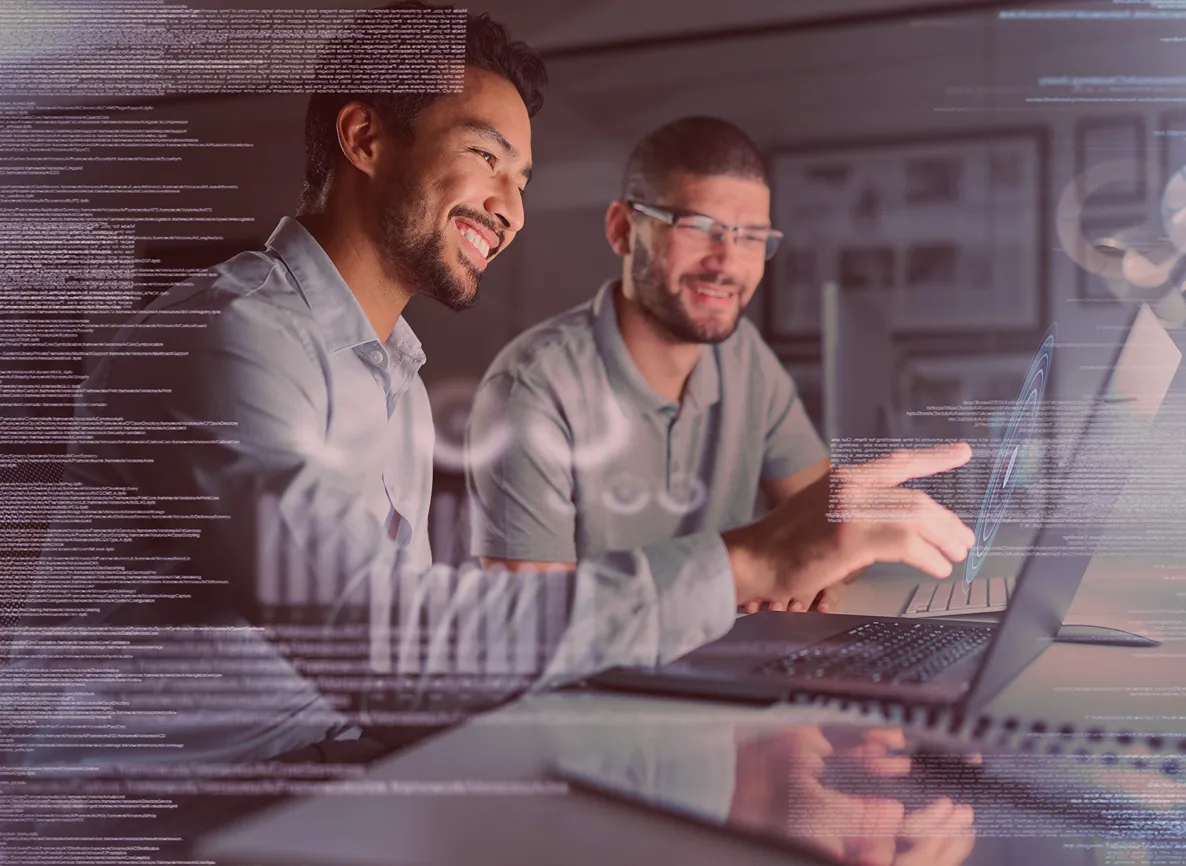 Development
Minimize Data Security Compromises
Primus also specializes in cloud-agnostic solutions. Our experts conform to the best practices to ensure your business data's integrity, and confidentiality. Our service includes robust security measures such as encryption, identity, and access management, and regular security audits to protect your cloud applications and data from all kinds of potential threats.
We, at Primus, enable businesses to fortify the security of their digital assets by
Maximizing cloud efficiently
Improving security
Lowering downtime risk
Ensuring data privacy
Are you ready to embrace the future of business agility, efficiency, & security?
If yes, connect with us to unlock limitless horizons the cloud engineering has to offer for elevated success.
SCHEDULE A CONSULTATION TODAY