Mobile Technologies
Creating Mobile Apps that Redefine User Experience
Statistics show that only 16 percent of users give applications a second chance after having a bad experience, while 84 percent never return. Our experience in building intuitive, user-friendly applications can help you deploy mobile apps that deliver key functionality to your remote workers, customers, and the public. We have expertise in the latest tools and platforms to develop apps that provide enterprise-class security and functionality.
With Primus, you are not just commissioning an app, you are engaging in a transformative journey that leverages our wealth of experience and proficiency.
Enter the forefront of cutting-edge mobile app development, where exceptional user experiences come to life!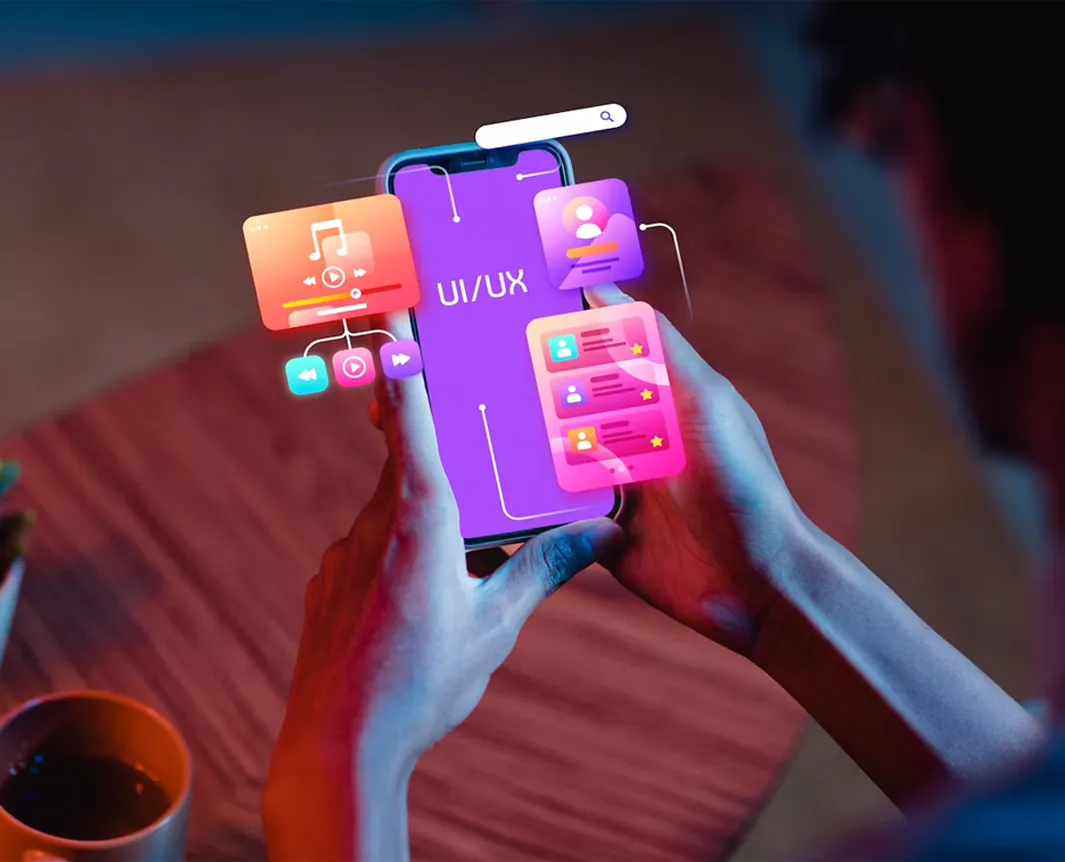 Mobile Proof of Concept
Validate Apps For User Acceptance
Our mobile POC service provides the best idea validation and feasibility testing platform. Whether you want to test iOS or Android apps, we can help. Evaluate project feasibility and functionality flow to optimize your end product's performance and user experience. At Primus, we implement the best industry-standard security measures to protect your sensitive data throughout the POC process.
Our mobile POC services enable businesses to
Gain valuable app insights
Validate app viability and technical feasibility
Ensure user acceptance
Start full-scale development process confidently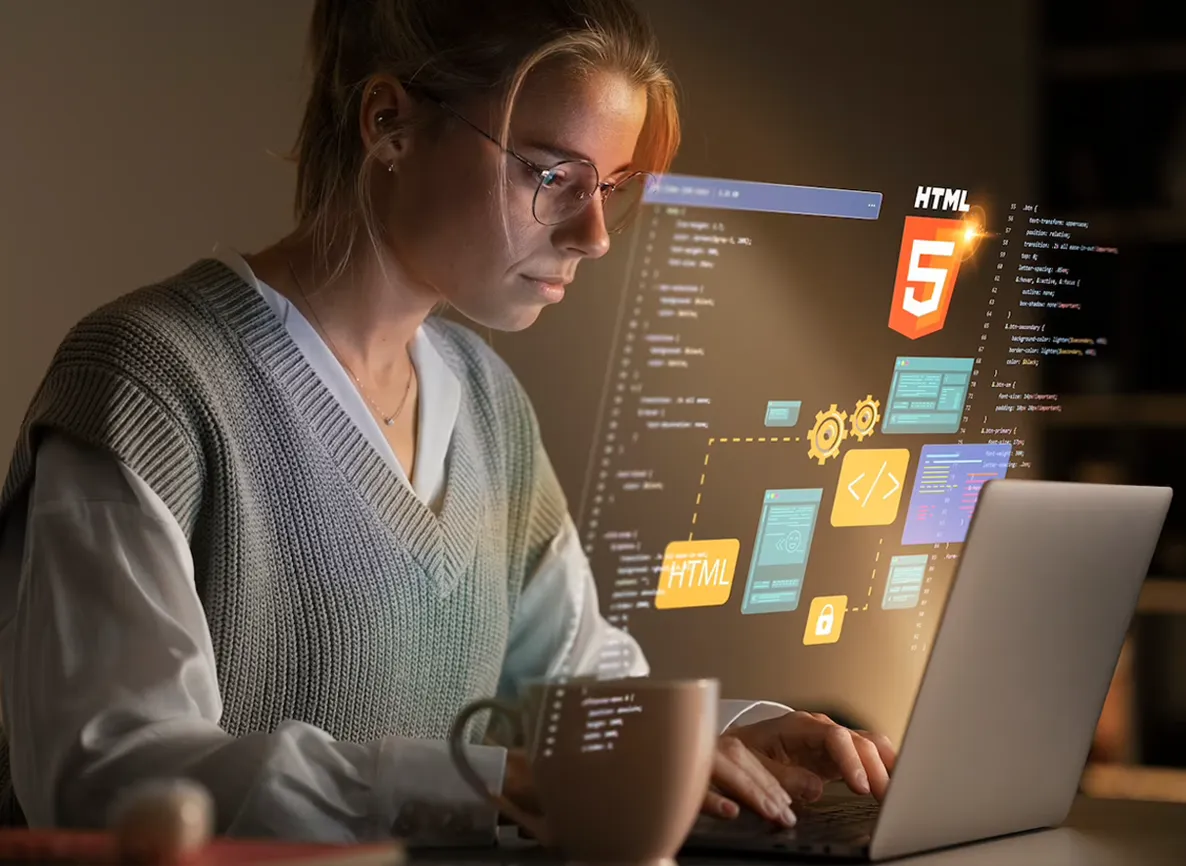 iOS and Android Development
Immersive Apps for Leading Platforms
Take advantage of our Android and iOS development services to empower your businesses. Our experienced developers can assist you throughout the mobile app development lifecycle for a stress-free experience. Our services include concept and design, development, testing and deployment. We build apps that are stable, reliable, fast, and leverage device capabilities effectively. Our secure software development practices ensure that security is always a key consideration whether we develop native or hybrid apps.
Primus expert app developers create immersive apps that:
Build a stronger brand
Connect with customers better and improve interactions
Improve user engagement through a personalized interface
Are stable, reliable and fast
Leverage native device capabilities effectively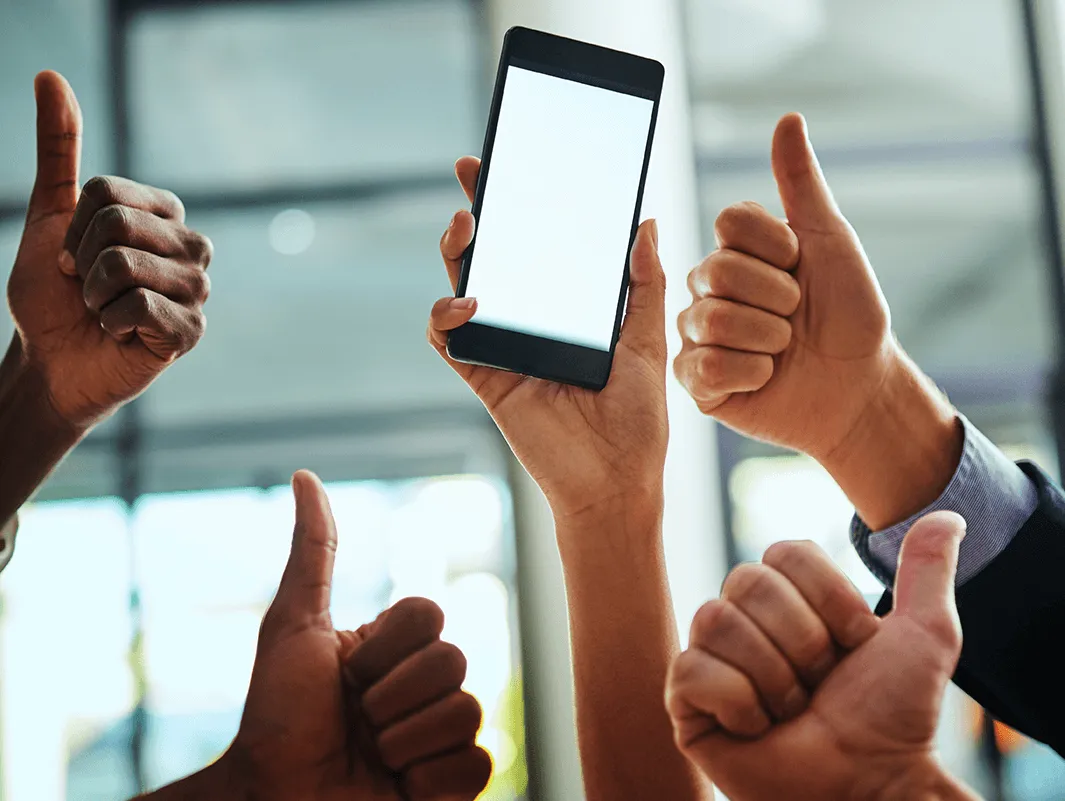 Mobile App Porting
Transition Smoothly to Different Platforms
Extend your mobile app's reach by migrating to other platforms seamlessly. We can help you in porting your mobile apps to other commonly available platforms. Whether you want to extend an available app from iOS to Android or vice versa, or port it to a tablet, our professional team can help you build, test, and deploy on the new platform in the most efficient way possible. We can leverage frameworks such as React Native or Flutter to help establish a single code base to support multiple platforms. This can help you to maintain a consistent UI/UX, make updates or add features that can be deployed seamlessly across all platforms.
With Primus mobile app porting services, businesses can:
Provide superior multi-platform user experience
Maintain app integrity across platforms
Ensure optimum performance across multiple platforms
Are you ready to elevate your business and redefine the user experience?
Connect with Primus to craft an app that delivers results towards digital excellence!
Get Started Now